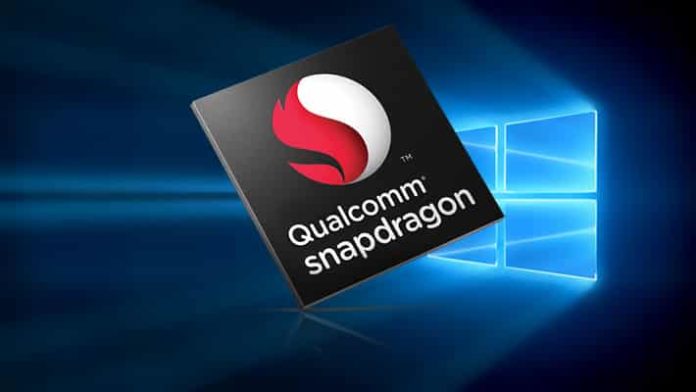 Both Microsoft and Qualcomm have confirmed that Windows 10 ARM devices will have an insane battery life. Neither Microsoft nor Qualcomm provided any solid proof about the battery life of Windows 10 on ARM processors. As Microsoft and Qualcomm are closely working on the Windows 10 ARM project, the tech giants finally able to achieve the unbelievable battery life performance.
The Snapdragon 835 processor is expected to power the next generation of Windows on ARM PCs. As it is a processor designed for the mobile platform, it has some advantages over the Intel chipsets such as the incredible battery life and LTE connectivity support.
Qualcomm held a summit in Hong Kong where the company discussed the Windows 10 on ARM, the company even called said that the WoA is the most exciting project for chip market besides the 5G networks. As we noted above, both Microsoft and Qualcomm claim that Windows 10 on ARM devices will have incredibly insane battery life i.e multi-day battery life which is impossible to achieve with the Intel processors.
On light usage, the Windows on ARM might offer an unbelievable battery life, even Microsoft and Qualcomm engineers were shocked. They thought that the battery indicators were broken on the prototype device because of the incredible battery life. Fudzilla has however confirmed that the claims made by Microsoft and Qualcomm were legit.
The report notes that the Windows 10 ARM device will offer up to 29 hours of battery life when you will watch Netflix. However, the battery life will be 20 hours if both LTE and W-Fi are enabled on the system. It is apparently still better than what Windows 10 PCs with Intel offers. In the coming month, the battery life will be even better as Microsoft will continue to optimize Windows 10 on ARM processors.