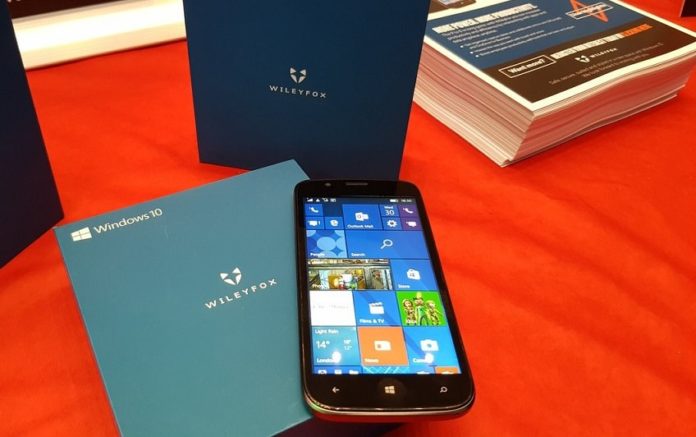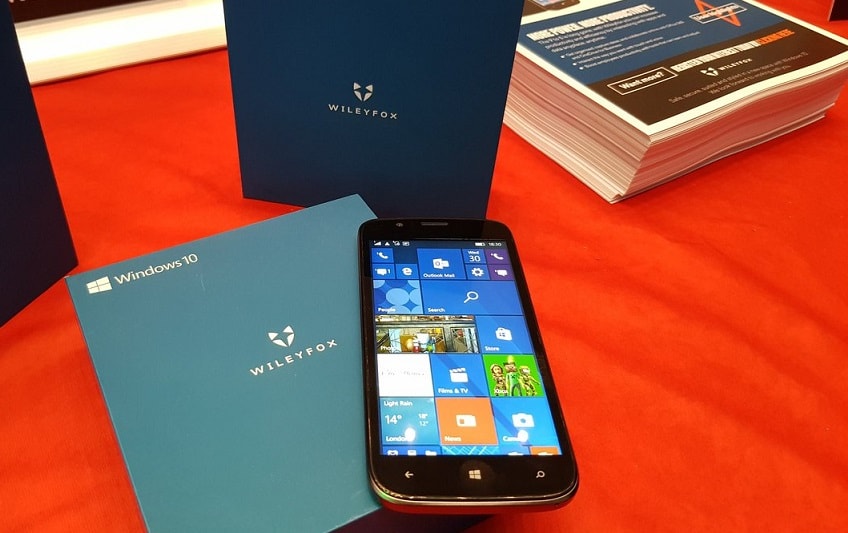 Despite the fact Microsoft has given up on Windows Phone, Wileyfox unveiled a Windows 10-powered smartphone at a time when nobody believed in Microsoft. Wileyfox Pro 'Windows Phone' future is now dark and it's likely that no support will be provided to the handset owners.
The Wileyfox employee announced on Reddit that the company is in financial trouble, and the administration is now taking care of the company, and the future of the Windows Phone maker is uncertain. Wileyfox is one of the companies that invested in Windows phones, unfortunately, the company might shut down and the handsets won't be supported.
"Wileyfox Europe Limited is in Administration. Andrew Andronikou and Andrew Hosking are appointed joint administrators and act jointly and severely without personal liability," Jack, Wileyfox engineer said on Reddit. Wileyfox has also confirmed the reports in a statement.
"The purpose of the administration is to restructure the Wileyfox Group, reduce its cost base in Europe and to ensure its long term future across all the markets it operates in. Regretfully, as a result of this, certain redundancies have been inevitable in WFE and the Wileyfox Group is working with those affected to ensure they have the support needed to find alternative employment," the company was quoted saying.
If the reports are believed to be true, Wileyfox's financial trouble is a result of the bankruptcy of the Russian bank, Promsvyazbank which was the main investor of the phone maker. Wileyfox is, however, working on reviving the company to ensure the support and updates for their mobile devices.
Ever since the beginning, Wileyfox has been an Android phone maker but after an unannounced partnership with Microsoft, the company entered into Windows Phone business.