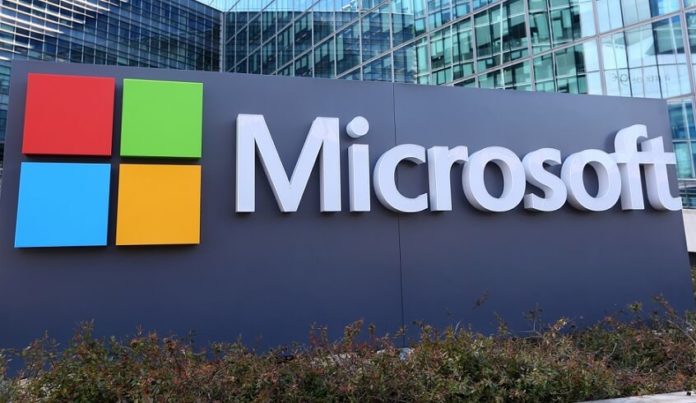 Last week, a report from trusted sources revealed that Microsoft is planning to purchase large companies in the gaming industry, the names were EA and Valve. While EA's acquisition was highly unlikely, there were some speculations claiming that the Valve could be acquired by the software giant as Microsoft wants to address the lack of first-party titles on Xbox.
The report from Polygon claimed that the information is from a reliable source close to Microsoft. Valve founder has however denied such rumours. When a fan contacted the founder Newell to confirm if Valve is being acquired, Gabe Newell himself replied to the email stating that he's not aware of any such talks between the two companies.
"Is Valve is being brought by Microsoft because the community is shaken," asked the fan. "Not that I'm aware of," says Newell.
Microsoft was also interested in PUBG and Electronic Arts (EA), but such purchases won't happen as the deal would be expensive for the software giant. Microsoft's decision to acquire any large gaming company makes sense as the company's Xbox gaming platform lacks many exclusive titles, it is one the main drawbacks of the Xbox business.
If the alleged Newell's reply is believed to be true, there's a good chance such discussions don't actually exist. Microsoft itself refused to comment on the reports, but if any of such acquisition happens, it would be great for the company's gaming business which lacks the first-party titles.
It's worth noting that such takeover could be among the most expensive purchases in Microsoft's history, after LinkedIn. The software giant recently purchased PlayFab and it aims to give a substantial boost to its gaming efforts by acquiring the Electronic Arts or PUBG. Apparently, it's impossible to predict if the company is still interested in EA, or the software giant plans to target any other companies in the coming weeks or months.