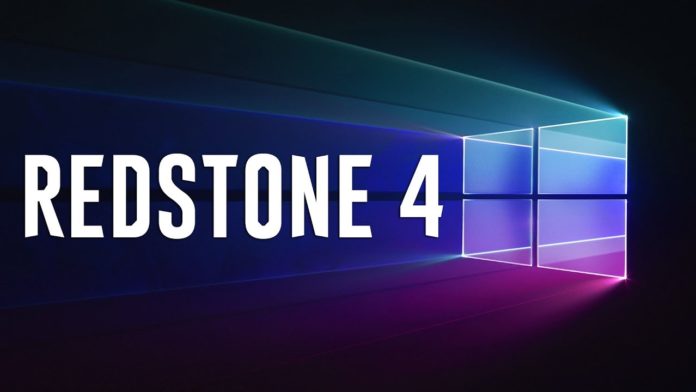 Microsoft today released a new Windows 10 Insider Preview Build version 17083 for Fast Ring and Skip Ahead insiders. The latest Insider build comes with lots of new features along with improvements to the Settings and Windows App Permission.
The company in its earlier Insider build has brought many new features which included new interface for the Settings section in Windows 10. Now with the latest Insider Build the company have made some improvements to the Settings section in Windows 10.
You will now be able to see all the UWP app version numbers. You would need to right click on any app in the Start screen and Select More> App Settings. A new drop down menu has been added to the Startup Settings page helping users to choose the apps and list them by name, state or startup.
A new checkbox has been added in the Ease of Access option in the Settings section letting users to reduce accidental invocation of hotkey. To access the check box you would need to go to Settings> Ease of Access>Color filters settings page and select the new checkbox.
The company has also made some changes to the Narrator option in the Settings section by shortening the name of Cursor, pointer and touch feedback page to Cursor & pointer size.
Along with the Windows Setting sections, Windows App Permissions have also received some tweaks in the latest Insider Preview build. Users will now be able to have control in regards to the apps which can access your photos and videos. A new dialog will pop up asking users to accept or deny the access request. You can always change the request by going to the Settings>Privacy and change the request option from Accept to Deny and Vice versa.
If you have downloaded the latest Insider Preview Build on your PCs and Tablets, do let us know your first impressions of the changes made to the Settings and App Permission section, in the comments below.