HMD Global Oy is reportedly working on a new smartphone which would look and work like the Microsoft's Nokia Lumia 1020 which was an impressive camera phone for the time. The Lumia 1020 was the best camera smartphone running Windows Phone operating system and it came pre-installed with applications like Lumia Camera, Lumia Selfie which were designed to deliver the best camera quality.
The Nokia 10 by HMD Global Oy could use the design from the evergreen Lumia 1020, the leaks suggest that the Finnish company is working on a phone with penta-lens camera design and it would be reminiscent to the Lumia 1020 to some extent.
The Nokia Lumia 1020 has had a 41-megapixel camera with Carl Zeiss and PureView technology that reduces an image into a lower resolution picture with light sensitivity and higher definition. The other features of the camera were xenon flash, manual focus and OIS. Just like the rest of the Lumia models, Lumia 1020 also bit the dust.
A new smartphone from HMD is believed to be the Nokia 10 and it would feature the technology previously found in Lumia 1020. Just like all Nokia phones, this phone will be also running Android operating system.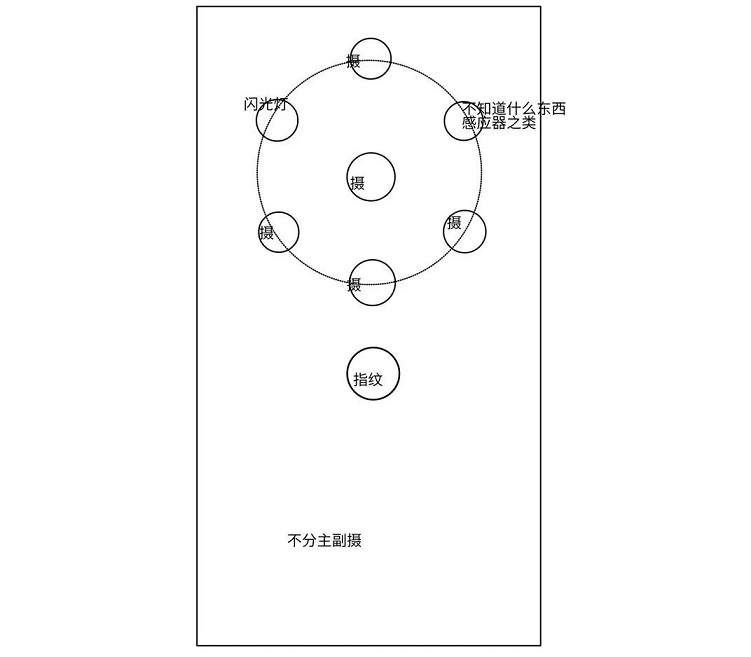 A photo posted on Baidu shows off the Nokia 10's camera device which has 7 cutouts (holes) for five camera lenses and two LED flash. Nokia 10 will have a fingerprint sensor on the back of the phone. The device is rumoured to come with a stunning 18:9 (2:1) display, while it's unclear if the Nokia 10 would feature bezel-less screen.
Nokia 10 is the company's flagship phone would excel in terms of camera. You can expect Qualcomm's latest offering Snapdragon 845 chipset to power the phone. The rumour claims that the phone would feature a glass body and it's likely that Nokia 10 will also support wireless charging.