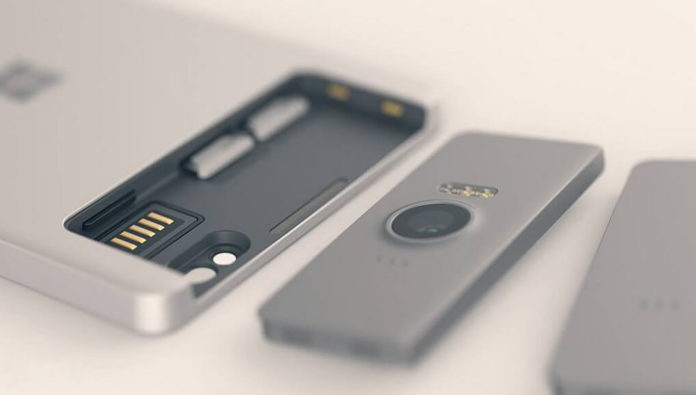 We are seeing the reports and patents of the most eagerly anticipated products ever developed by Microsoft 'Surface Phone' codenamed Andromeda almost every month. The ultimate foldable mobile device powered by Windows 10 is supposed to arrive later this year, and today yet another patent points at camera tech in Surface Phone (Andromeda). The foldable phone-tablet could keep the company's Windows 10 on Mobile project alive.
There's a good chance that a future Microsoft Surface branded mobile-type device wouldn't be powered by Windows 10 Mobile OS and the device will create a new category of mobile-tablet devices in foldable form factor. The patents are living proof the company is exploring new form factor devices.
A new patent for Microsoft's foldable phone/tablet has been published by USPTO and it shows a device with impressive camera tech. The patent is concerned with the camera design in a foldable device, the patent deals with implementation of the camera unit in a thin foldable body.
"SPLIT-CAMERA AUTOALIGNMENT"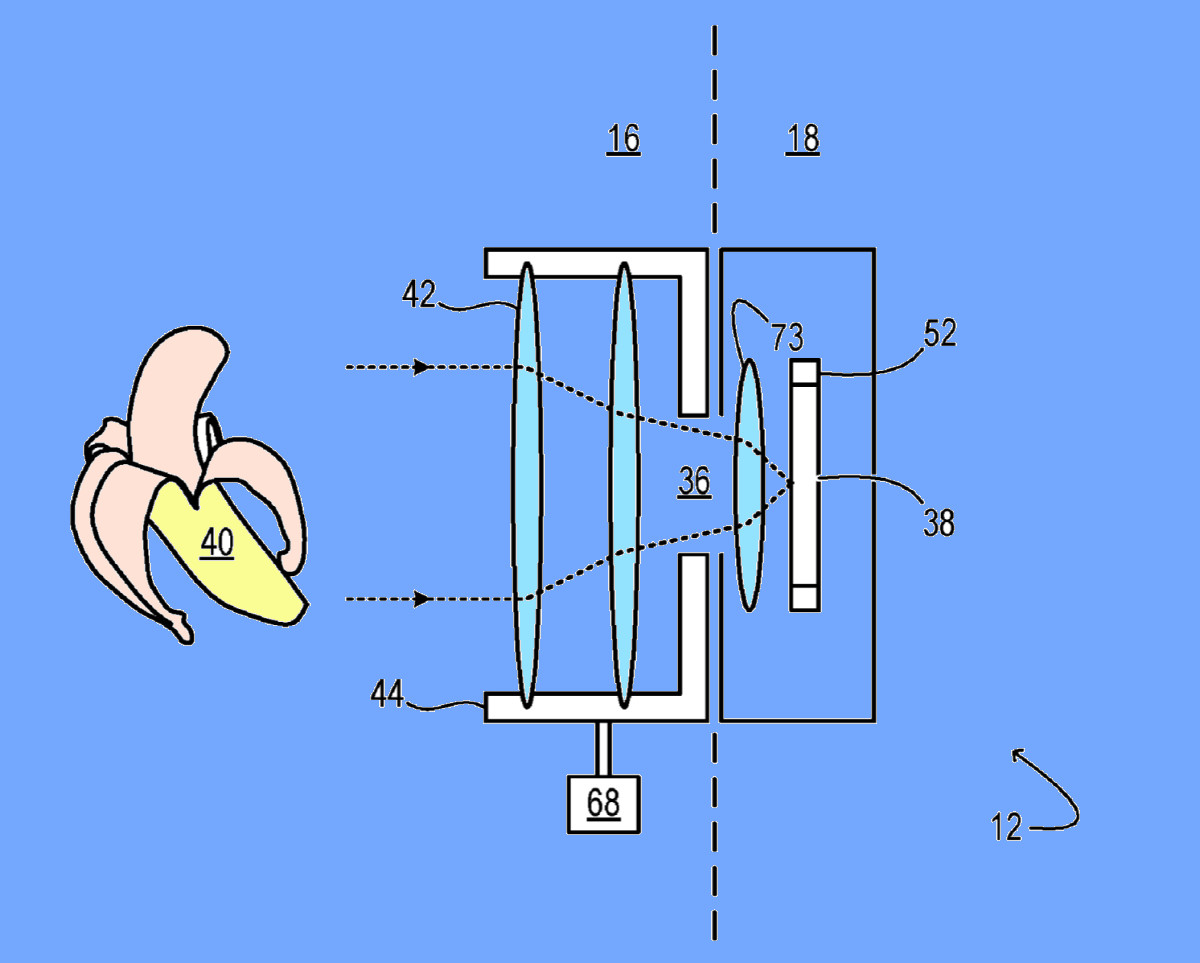 The "SPLIT-CAMERA AUTOALIGNMENT" patent describes the use of one camera unit divided into two different part. Components of the camera are in both parts of the foldable device. Whether the device is in tablet or phone form, the camera will continue to function without compromising with the picture quality.
"FLOATING CAMERA MODULE"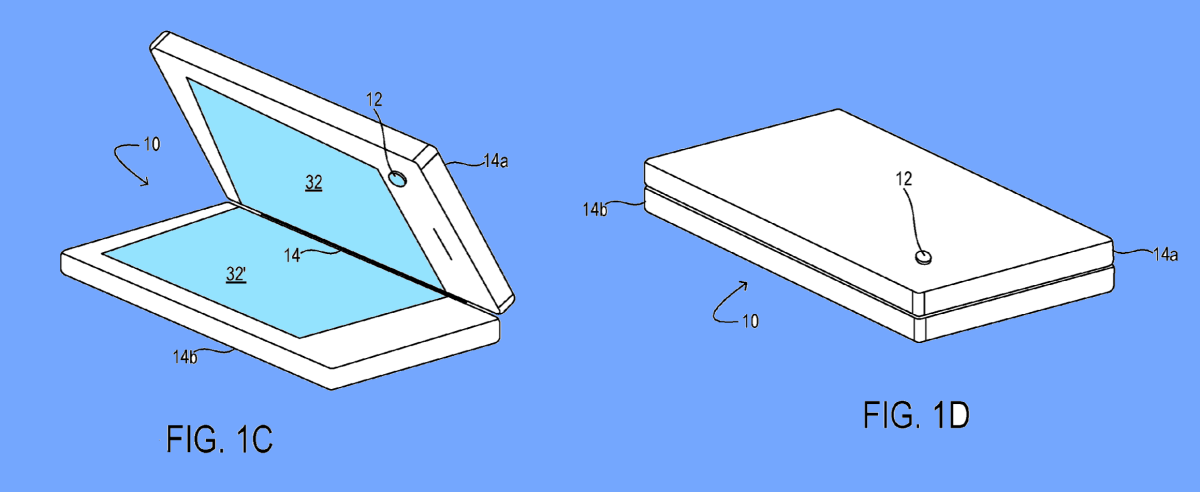 "FLOATING CAMERA MODULE" patent, on the other hand, describes an approach where the camera unit would float, meaning that the camera unit will work regardless of the form factor, and there won't be any camera bump.
 "RETRACTABLE CAMERA CAP"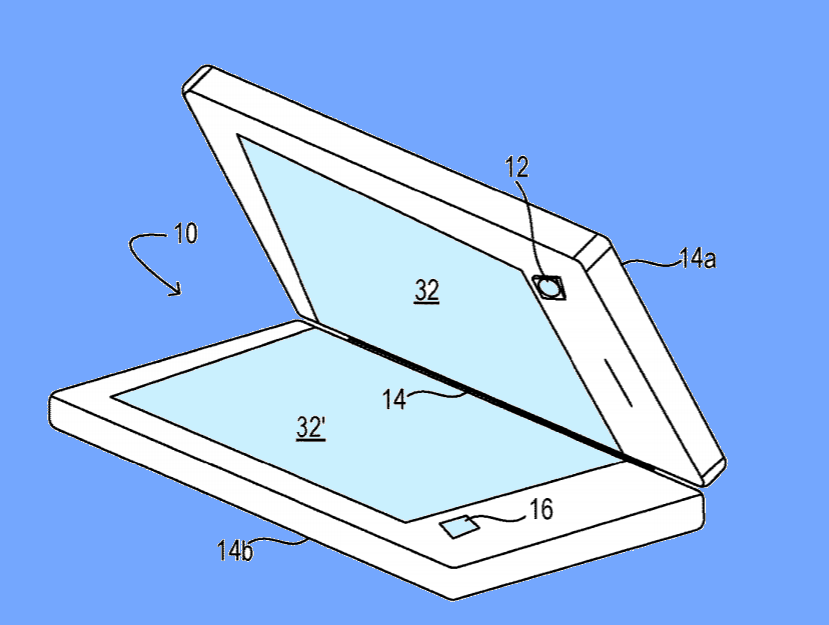 Yet another patent "RETRACTABLE CAMERA CAP" shows an advanced tech where the camera will be inside the body with a cap covering the surface. "The example electronic device further includes a camera extending from the first inner face, and a cap on the second inner face and in alignment with the camera in the folded configuration, the cap configured to retract from the second inner face in the folded configuration to accommodate extension of the camera from the first inner face" the company explained.

Patents of Microsoft's foldable phone 'Surface Phone' keeps making the headlines. One of latest patent detailed how the foldable design on a mobile-type device could be achieved, the patents have already detailed that a device featuring two foldable screens connected with a hinge is in works.
As with every other patent, this doesn't necessarily mean that the ultimate mobile device will be unveiled with the new camera tech. What do you think about this new patented foldable mobile device? Share your thoughts in the comments below.