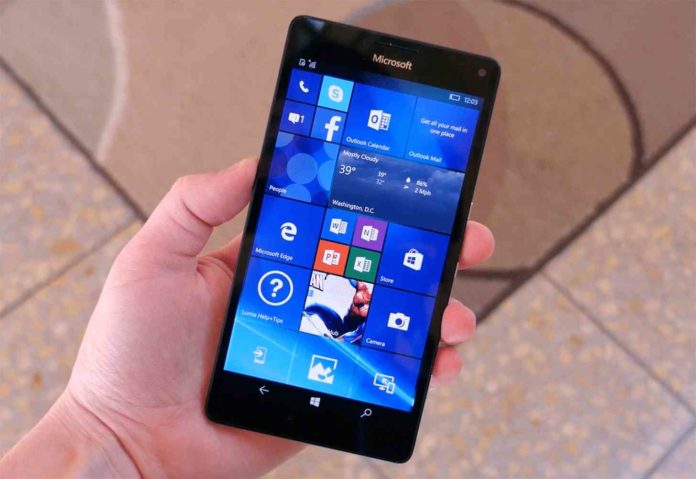 Microsoft's vision for the future of Windows 10 is to turn the operating system into a modular system that would run on any device, unlike the current version of Windows 10. Windows Core OS is being designed for Microsoft's foldable phone 'Andromeda' commonly referred as Surface Phone on the internet. Features in devices with Windows Core OS will be tailored specially to the hardware configuration the software will be running on.
Write once, run anywhere – PCs. Phones. Tablets. Laptops. Desktops
Microsoft wants to make Windows 10 truly universal. modular. This will finally allow the apps based on Universal Windows Platform to run on all devices. To make Windows 10 truly modular, Microsoft needs to make sure that the interface, apps and basic features are same across all devices.
Windows Core OS – A modular version of Windows 10
While Windows 10 is based on the same core aspects, there are still different version of the operating system – like Windows 10 Mobile. The concept of Windows Core OS is to have one version of the operating system, and the operating system will have same components but ultimately it would depend on what device the operating system will be running on. Features can be stripped away – like the support for Win32 applications will be removed from mobile-type devices.
Applications
This is obviously a sensible direction for Microsoft to be heading in, but for the success of Windows Core OS, Microsoft needs to move all applications to the Windows 10 app store. Starting with the latest Insider build, Microsoft has confirmed that the company is moving Paint to the Microsoft Store, apparently, other legacy apps will be migrated soon.
The migration of the legacy apps to the Store is an important part of the Windows Core OS project, Microsoft is basically trying to modularize the operating system.
Interface
New Windows Shell aims to produce an interface that would scale to work across a range of devices, including foldable phones, smartphones, PCs, desktops and even wearables.
Microsoft is slowly killing the desktop Control Panel and the company is moving options to the new Settings app. For example, the latest Windows 10 Build 17063 also comes with Disk cleanup in the Settings app, it has been also migrated from the Control Panel. This is also a part of Microsoft's plan to modularize the operating system.
With CShell, Windows on small-screen devices (phones) could get an experience that's closer to the one on a PC.
There's no ETA as to when the Windows Core OS is expected to be available, but it's likely that the company's foldable mobile device (Surface Phone / Journal) will be launched with the modular version of Windows 10. We'll hear more about the new Windows 10 changes next year.