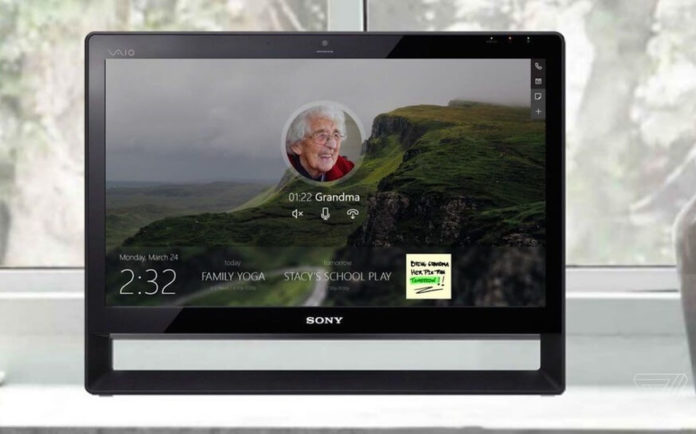 Back in May, Amazon unveiled the Echo Show – an Echo with a screen and Alexa assistant. Microsoft is also planning to launch a new touchscreen device with Cortana to take on Amazon's Echo Show. The company recently unveiled the Cortana-powered speakers and now the Redmond giant plans to take this concept to a whole new level.
A new information has been leaked regarding Microsoft's answer to the Echo Show, a feature built directly into Windows 10, maybe launching it with a new device. The feature is actually supposed to allow any PC or dedicated device to control the smart home.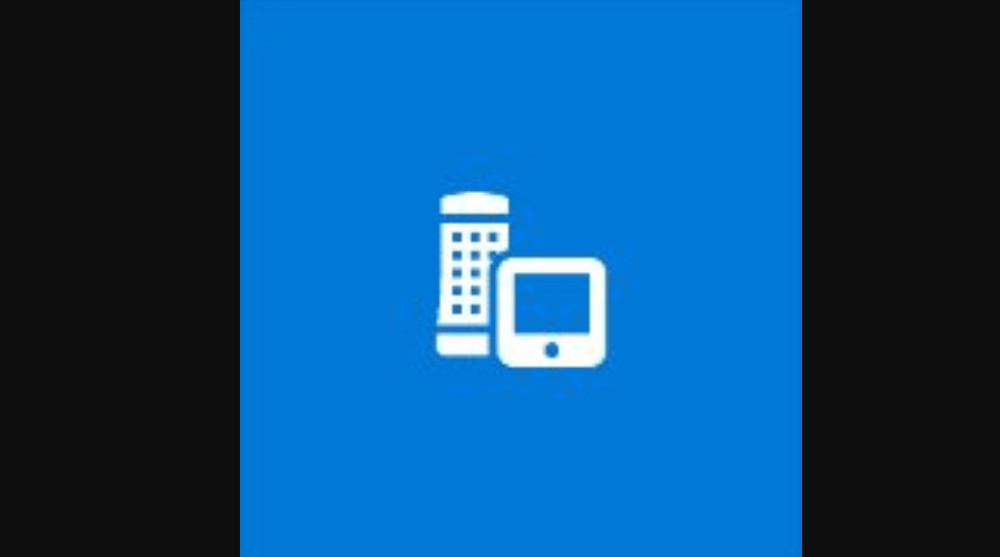 The Cortana Device app now has an updated icon that features two devices; Harman Kardon Invoke and an unknown device with a screen which appears to be the Microsoft Home Hub. A rumor recently revealed that Microsoft's Home Hub has been in the works for quite a while now.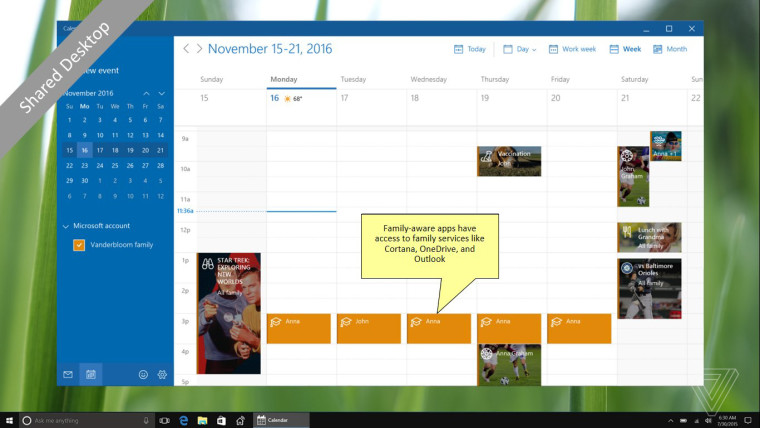 Microsoft Home Hub provides an integration of some family-friendly features into the lock screen of Windows 10. This feature would become part of Windows 10 operating system and it could be launched with a dedicated device similar to Amazon Echo Show.
With Microsoft Home Hub, the users will be able to control the smart home devices such as Nest, Hue, Wink and similar devices. Microsoft is working with the OEM partners to implement this feature on their Windows 10 devices to possibly compete with Amazon Echo Show.