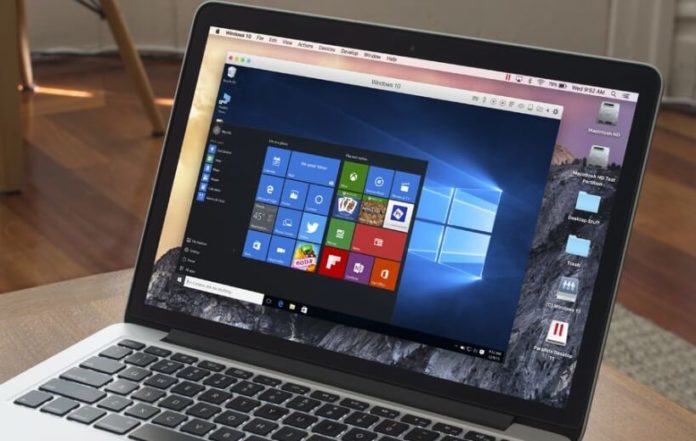 After Delta and General Electric, Walmart is next to ditch Windows for Apple Macs. While Microsoft has given up on its mobile business, the company is still focusing on Windows platform, despite all the efforts it appears that even the enterprises have started to look elsewhere. The world's largest retailer, Walmart has now announced that it will abandon Windows PCs for Apple Macs.
Walmart announced its plan at this week's Jamf Nation User Conference, Walmart is actually ditching Windows for Macs because of the lower support costs than Windows PCs. IBM recently detailed that Windows PC needs twice the number of support calls compared to Mac. The analysis also claimed that each deployed Mac can save up to $270, meaning that ditching Windows will not only provide a synced user experience but it will also save the company's resources.
Walmart currently has over 7,000 Mac computers globally and it plans to manage 100,000 Macs by next year. "This time next year we will probably be managing 100,000 Macs. "In a few months we are going to announce the choice program for employees. Working with Jamf and Apple to get it done," Leacy told the JNUC crowd. What's even more surprising is that the total cost of managing the Windows PCs is less than replacing them with Macs.
"Walmart's motto is 'Everyday Low Cost' so we looked at TCO [total cost of ownership] for our technology. The cost of deploying and securing [Mac] at this point is a lot cheaper than supporting a Windows box — it just makes good business sense," he added.
Now as Windows Phone is dead and Windows for the enterprises is also struggling, Microsoft needs to act fast and revive its mobile platform as it will eventually help Windows. Without a mobile platform, Windows is now a weaker ecosystem than ever.