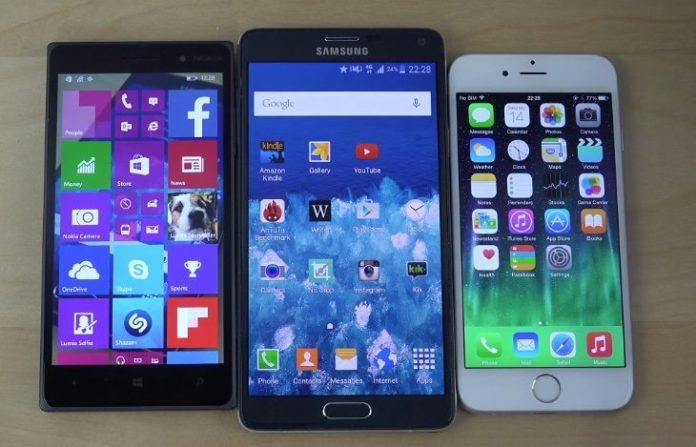 Being a software giant, Microsoft's focus is to bring all of its services to rival mobile platforms; Android and iOS. Microsoft's Joe Belfiore recently confirmed that Windows Phone is dead and the company is now slowly bringing all of the best Windows 10 features to rival mobiles.
Microsoft's Joe Belfiore explained that the software giant wants to support customers regardless of what mobile platform they use. Most of the Windows 10 users have either an Android or iPhone, as a result Microsoft is going to bring all the best Windows Phones feature to the rival mobile platform and Satya Nadella also confirmed it in his new interview.
Speaking at the 2017 GeekWire Summit, Microsoft CEO explained that the company's focus is on Android and iOS, the company wants to have the Microsoft services ready everywhere and all of the time regardless of the platform choice.
In the past and even in 2017, Microsoft has released the services for Android and iOS before Windows 10 (Mobile). The company has been criticized for this behaviour by both reviewers and users, however, Nadella explains that Microsoft is doing this since the beginning. He recalls the time when Microsoft launched Office productivity suite for Mac OS X before its own Windows operating system.
On the other hand, Belfiore also explained that Microsoft needs to have its services ready on Android and iOS to help the Windows 10 users. How? "Actually, a huge, huge majority of our Windows/Office (and Xbox) users are mixed-ecosystem. MOST people have a different phone than 'PC,'" Belfiore explained.