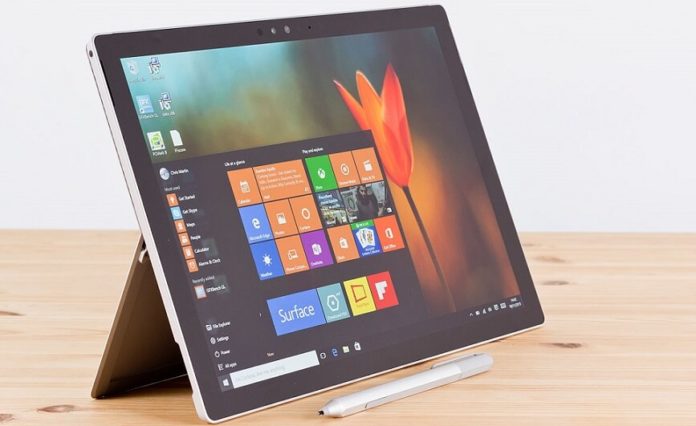 Microsoft has finally fixed a bug with Windows 10 KB4041676 Build 15063.674 where the update wouldn't install causing BSODs. Windows 10 Build 15063.674 has been released to the general public on Tuesday as part of the monthly cumulative update for the operating system. The update is supposed to improve the operating system, KB4041676 caused BSODs while for some users the update took more than 4 hours to install.
A lot of users have reported the issue on Microsoft community forums and Reddit, as expected Microsoft has finally addressed the bug and the company has also explained the reason behind what caused the issue.
In the support article, Microsoft has revealed that due to publishing issues, the update wasn't able to install on the systems and also caused BSODs. Good news is that Microsoft has finally fixed the publishing issue and you can now download the cumulative update.
"We have corrected the publishing issue as of the afternoon of October 10th and have validated the cumulative security updates. We recommend all customers take these cumulative security updates," Microsoft writes in the support article.
If the update has already showed up on Windows 10, you should re-scan for updates and feel free to download the updated package as Microsoft has already addressed the publishing issue. On the other hand, if you have downloaded the update and it has to be installed, you can read the ultimate solution provided by Microsoft here.
The blunder at Microsoft's end would have impacted many systems and even the IT admins. Microsoft hasn't revealed a number of users affected by the publishing issue. Anyways, you can always apply the above-mentioned solutions and if you have any other workaround, share with us in the comments below.