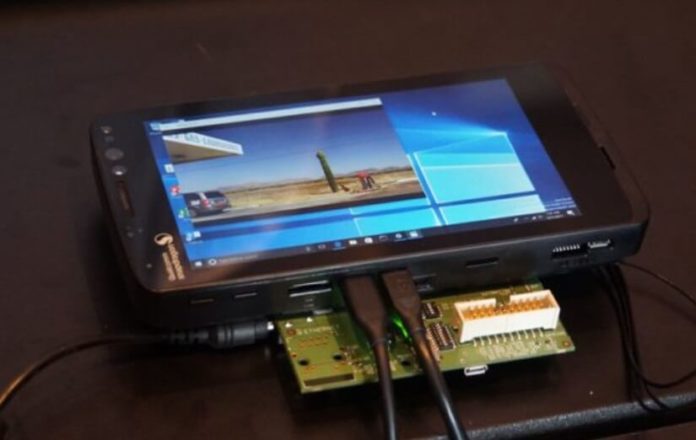 ARM64 support for Universal Windows Platform is very important for the platform to succeed. Smartphones and PCs powered by 64-bit chipset have an advantage over the slow 32-bit chipset and as Windows 10 ARM is coming later this year, there is a speculation that the new platform will succeed and it will eventually help the UWP apps.
All the latest flagship Windows Phones have the 64-bit chipset installed whereas Windows 10 Mobile is a 32-bit operating system, the HP Elite x3, Lumia 950s couldn't take advantage of the powerful chipset. Microsoft has already confirmed that neither Windows 10 Mobile 64-bit nor Windows 10 ARM is coming to the existing phones.
At the moment, UWP app has no support for the ARM64 device and it is disappointing considering ARM64 to be a hit. The main concept of UWP apps is already close to dead as Microsoft has given up on Windows 10 Mobile, new apps are coming but they are basically Win32 applications. Most of the UWP apps are available only on PCs and Tablets, on the other hand, the app doesn't support Hololens, Xbox One despite being a UWP. Microsoft is however hopeful that the developers will convert their apps to UWP and support other devices as well.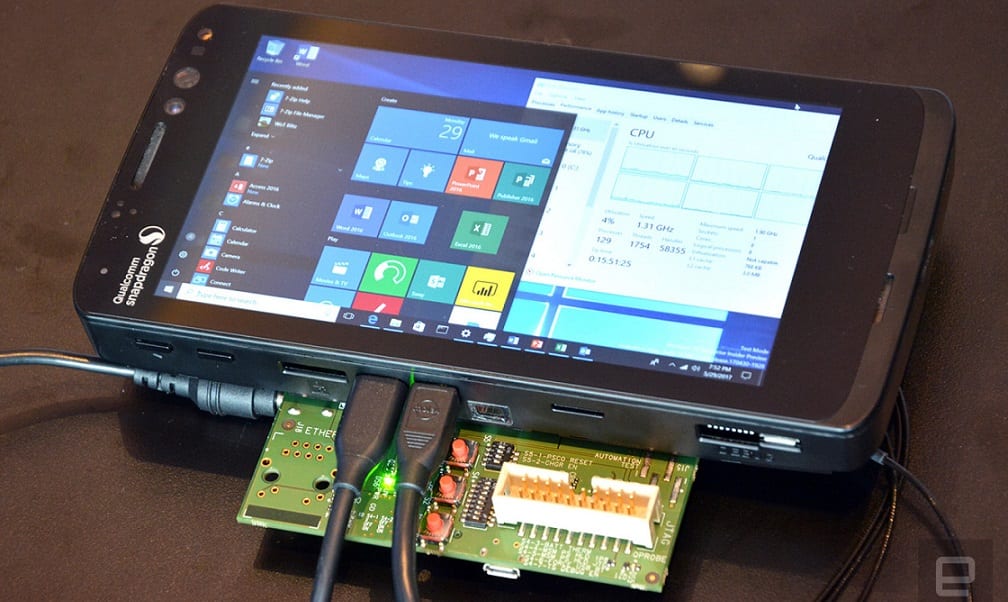 Microsoft and Qualcomm have officially confirmed that they are working to get Win32 app running on ARM-powered Windows 10 PCs. The sad part is that developers cannot make UWP apps with support for ARM64 and Microsoft hasn't confirmed whether or not the new OS will support UWP in future.
That's something Microsoft should get to work before the launch as for the UWP to succeed, the support for ARM64 is required. As of now, it appears that Microsoft isn't even internally testing ARM64 support for UUP but they should in the coming months. Windows 10 ARM devices are likely to be a hit and it supports the UWP apps, it will give the much-needed boost to the Universal Windows Platform and it will also help Microsoft's vision of OneWindows.