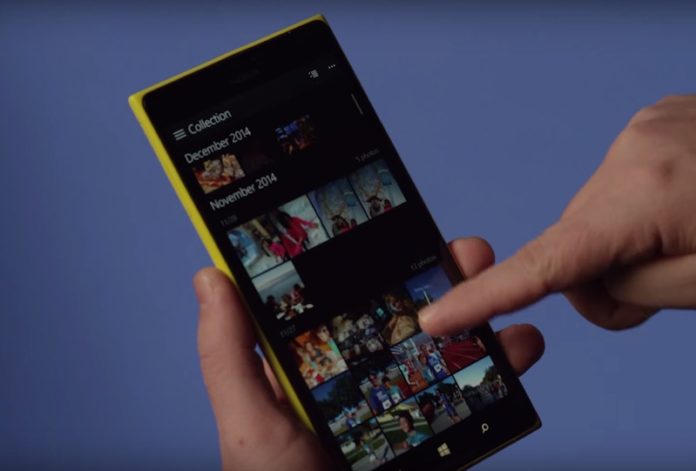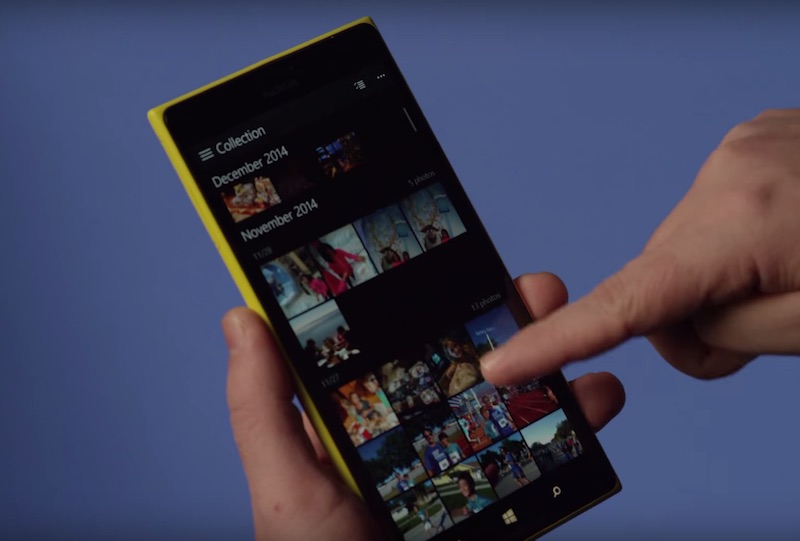 We all know that Windows 10 Mobile is no longer Microsoft's priority. As a result, Microsoft has stopped updating the first-party apps such as Photos with new features for Windows 10 Mobile.
It has been months since Microsoft with the Windows Insiders has been testing the brand new and full-featured Photos app for Windows 10 PCs and Tablet. However, the updated app is not available for Windows 10 Mobile.
An Italian website found an easy way to install the full-featured Microsoft Photos app on Windows 10 Mobile. You'll not need to interop unlock or tweak the registry to install the app, all you need to do is delete the original Photos app and replace it with the new version.
Install new Photos app on Windows 10 Mobile
On your Windows Phone, navigate to Settings > Updates & Security > For Developers.
Enable the developer mode and Device Portal.
Turn on WiFi on the phone and close the settings app.
Open the For Developers setting page again and now you will find a IP based URL>
Go to the URL (It is something like 192.168.1.xxx).
You can open the URL on the same phone or any other device.
On the phone, click on the pair option and you'll get a pass code.
Put the password on the web page you opened in step 5.
On the device portal, you will find the option to deploy the app. Select the package interopToolsApp_1.9.370.0_arm.appxbundle  and click on go.
Open the Interop Tools on your phone.
Click on This Device to proceed.
From the hamburger menu, click on applications and navigate to package list.
On the list, find the Photos package and hold the name.
Uninstall all the Photos app packages.
Go to the Start Screen > App List and make sure that the Photos app has been deleted.
Now deploy the new Photos app you downloaded in step 9.
Done, you have the brand new Photos app!