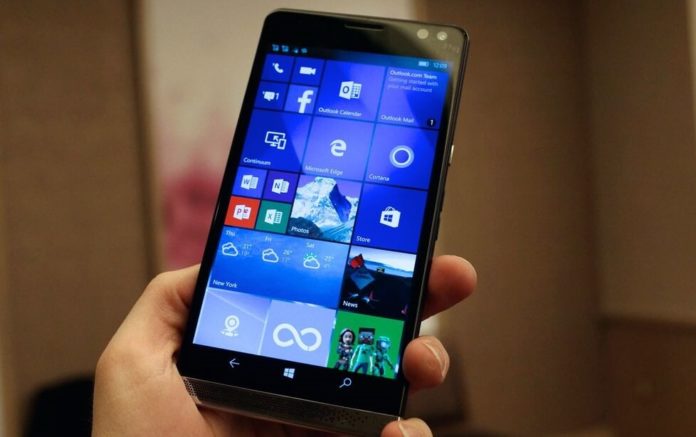 In 2017, Microsoft has shifted the Windows 10 Mobile's focus from the regular customers to the enterprises or prosumers. Microsoft's OEM partner HP launched the Elite x3 with Windows 10 Mobile for the business customers and it looks like the mobile platform is still popular among the enterprises.
Windows 10 Mobile Fall Creators Update will bring a lot of new enterprise-focused features and nothing for the regular customers apart from new portrait Continuum mode and emojis. It appears that Microsoft is focusing on enterprises because many businesses are using Windows 10 Mobile or are planning to upgrade to Windows 10 Mobile.
When asked about why Microsoft is creating new features for the business, to which Microsoft's senior employee replied, "There are enterprises that DO use Windows 10 Mobile right now".
Some rumours recently suggested that Vodafone UK is internally testing a Windows 10 Mobile from Wileyfox and if everything goes well, employees at the company will be rocking a Windows Phone. Microsoft is still pushing Windows 10 Mobile to enterprises and with Andromeda OS in cards, the Windows 10's enterprise market should see a rise.