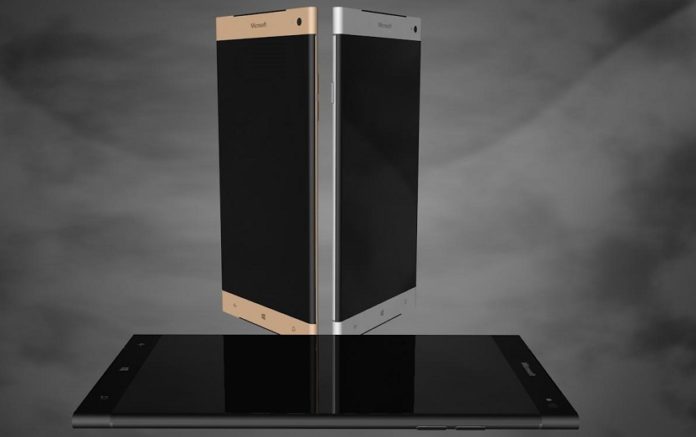 Meet Microsoft Lumia Edge, a conceptual phone designed by a Windows Phone enthusiast. Although these days the concepts are usually on the Surface Phone, a designer, however, created a new concept and called it 'Microsoft Lumia Edge'. It was published some months ago but no one actually noticed it.
Sent to us by the creator, the Microsoft Lumia Edge concept is indeed stunning. The idea is from the Samsung Galaxy Note Edge series and it has been implemented on a Lumia device. The concept is actually quite old but the specification is still good like any latest smartphone.
The display's edge is curved and the speaker is at the bottom, the combination looks fantastic thanks to the slim body that is made of metal. Designed by Armend Lleshi, the Microsoft Lumia Edge has given high-end smartphone features.
It has a 5.3-inch 4K display, 6GB of RAM and up to 256 GB of storage. It is powered by Windows 10 operating system and comes with a 32-megapixel rear camera with 4K recording. On the front, there is an 8-mp shooter. The Microsoft Lumia Edge is just 6.4 mm thick and it also has a fingerprint scanner and Windows Hello. The conceptual phone looks gorgeous, what do you think?