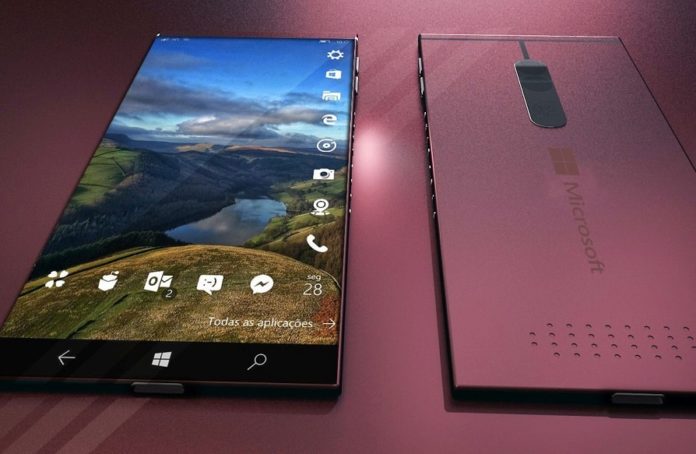 Microsoft with the Lumia series launched the Windows Phone smartphones. Designed and marketed by Microsoft, the Lumia phone has been one of the high-class smartphone series. Under the Lumia brand, Nokia had delivered the Lumia 1020, a smartphone with the beast of camera.
Microsoft Lumia brand is dead and it is being phased out by the company. The rumours have suggested that Microsoft's upcoming mobile will come under the Surface brand, it will be called Surface Phone. As the Lumia is dead, a designer has created a new concept and he called it Lumia Proline – The Last Lumia.
He has given the phone a good-look and high-end specs. It comes in two colors; blue and purple. The Lumia Proline runs Windows 10.8 Mobile operating system with 4GB of RAM and whooping 72GB of storage. The Lumia Proline could have been called Surface Phone instead, because of the premium look of the concept.
Although HMD Global and Nokia have got the licence to use the Zeiss optics, the created of the concept has included the Carl Zeiss optics. The display used here is the edge-to-edge one, much better than what Apple unveiled with the new iPhones. It goes without saying that the concept is stunning, what do you think?