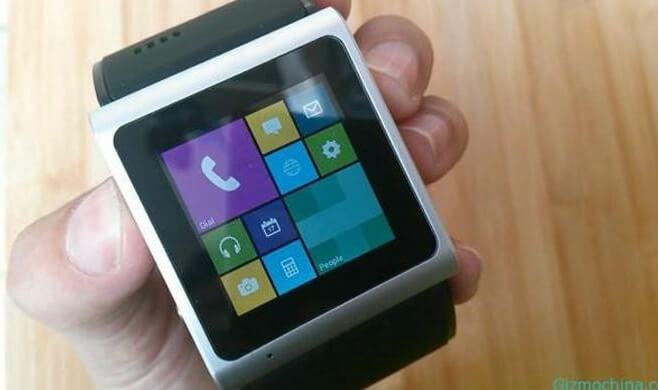 It's been a while since Microsoft halted sales of its Band 2 fitness tracker in 2016. Since then not much has been heard of Microsoft's smartwatch plans. Back in April 2017, Microsoft's German partner Trekstor announced the Windows 10 powered smartwatch aimed at business customers. The smartwatch successfully replaced the handheld devices for tasks such as inventory management and even a hotel started using the Windows 10 smartwatch.
Ever since Microsoft officially cancelled the Band 3, we have no idea whether or not Microsoft would ever re-enter the market with its own smartwatch under Surface brand.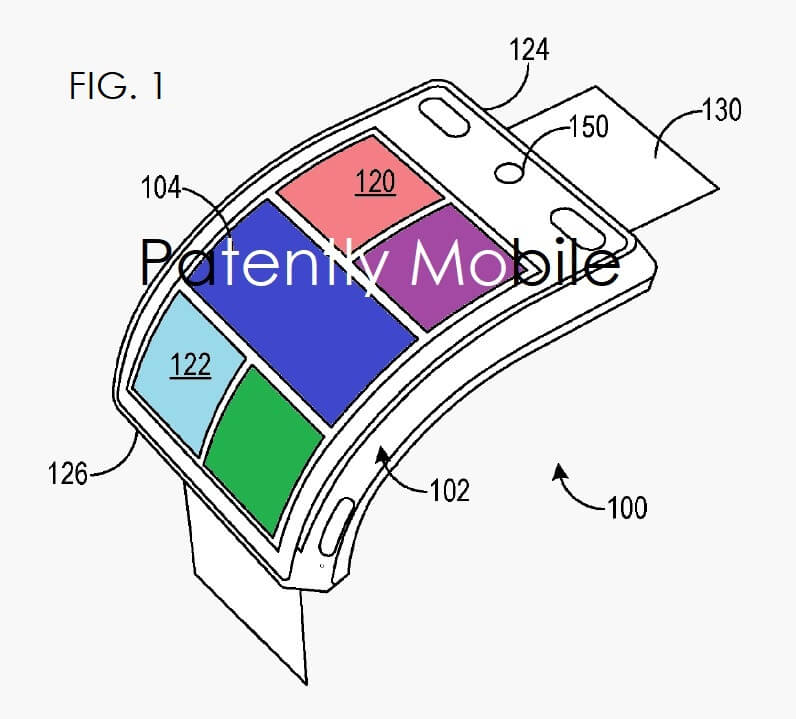 It appears that Microsoft is already testing its new smartwatch. The U.S Patent & Trademark Office published a new patent that confirms Microsoft's wearable plans. The smartwatch has a modular body. It will let you replace the modules and add new features to the device.
The modules have microphone, battery, sensors and memory. It will have a metro like user interface, CShell could help Windows 10 to adapt to the smartwatch's screen size. The device will be also having the Fluent Design elements that will offer a 3D GUI.
Microsoft filed the patent a while ago, it is however possible that the Redmond-based company is already testing a improved version of Surface Watch. As Microsoft's Windows 10 CShell is still not ready, it might take a while for the company to unveil the smartwatch.