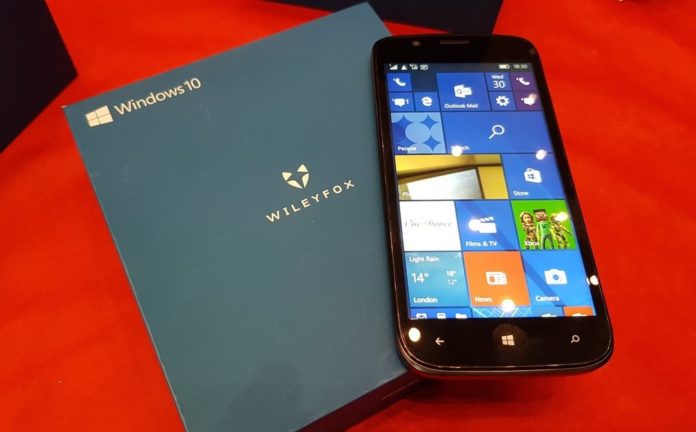 Microsoft is slowly giving up on Windows Phone with no new first-party phones on launch radar. However, the company has partnered with some OEMs like HP to launch new Windows 10 powered smartphone. It seems Microsoft has recently asked Android OEM Wileyfox to launch a Windows Phone.
Wileyfox showcased its new Windows Phone at the on going IFA 2017 event. Powered by Snapdragon 210 processor, Wileyfox Pro runs Windows 10 Mobile. Wileyfox claims that the smartphone is designed for skilled multitasking and efficient working. The Windows Phone device is priced at €249 which is quite cheap but the smartphone spec is not up to the mark.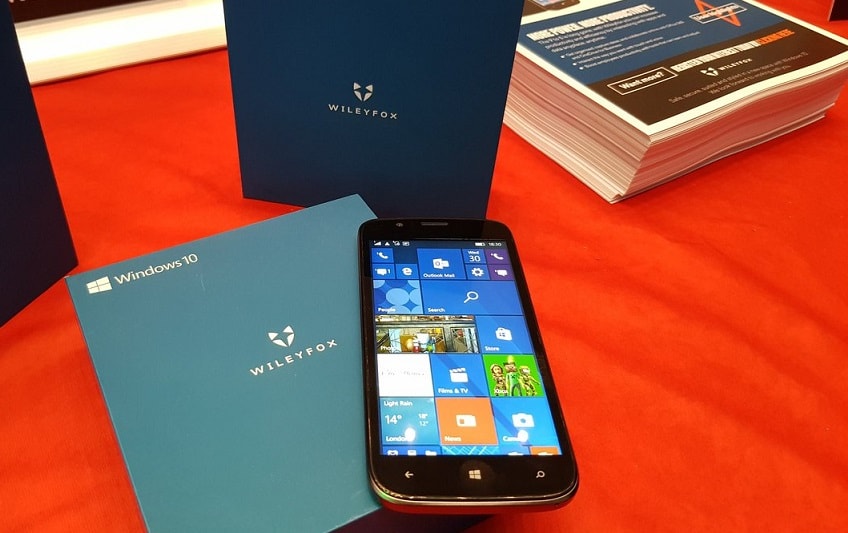 The Wileyfox Pro features 2GB of RAM and 5-inch IPS display with 720p HD resolution. It has LTE Cat 4 and WLAN for rapid connections and downloads. The device comes with 2100mAh battery that "fuels the productivity on the go". On the back, you will find 8MP camera and 2MP camera on the front.
Wileyfox hasn't announced the release date of the Windows Phone. However, it is expected to arrive later this year. "Windows is much better for security that's why it's more suited for B2B. Android can be opened up" Wileyfox's Andy Lee said. What do you think about Wileyfox Pro?