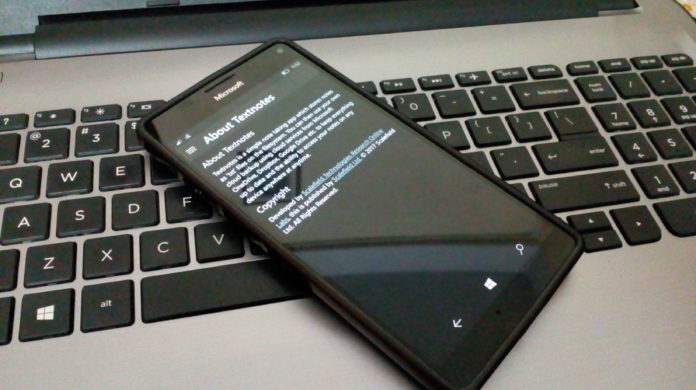 Windows Store has a serious shortage of apps but that doesn't mean you don't get the basic necessary ones. There are a dearth of music players, browsers and other productivity apps. However one category where it falls short is the Note taking section. Granted, OneNote is excellent but at times one needs something basic for a quick note. Enter Textnotes, one of the best Windows Phone note taking apps.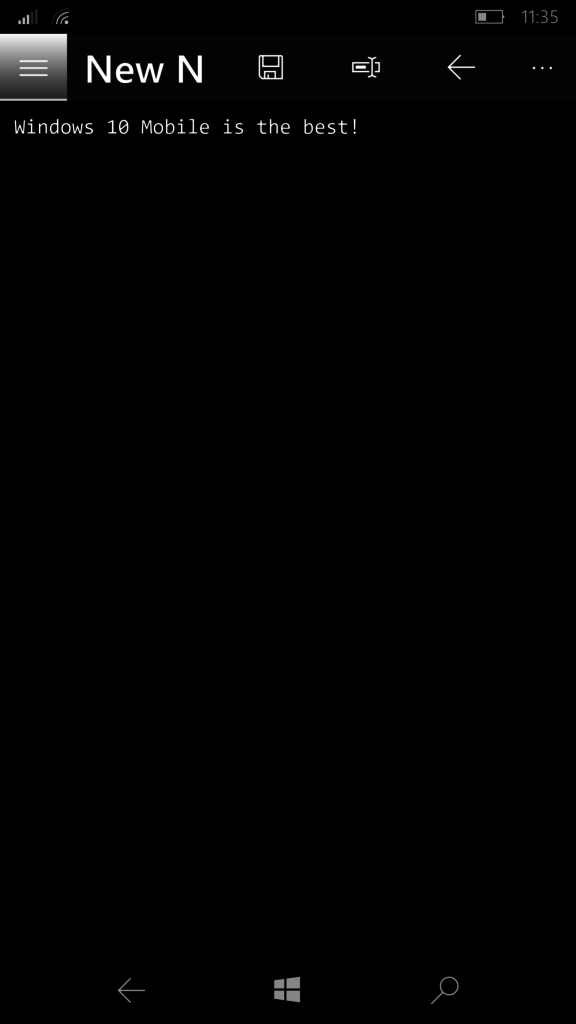 Upon opening the app, you'll start liking it at once. It's clean, simple and easy. No nitty-gritty settings, not a lot of options, just a plain and simple note taking app. Just open the app, select a location to save your notes and start taking the notes. Nothing more. OneNote is great but it's all those features and options in OneNote which sometimes confuses me. Believe me, I love OneNote but sometimes I just want a plain and clutter-free app for those quick note takings. Textnotes just saves me then.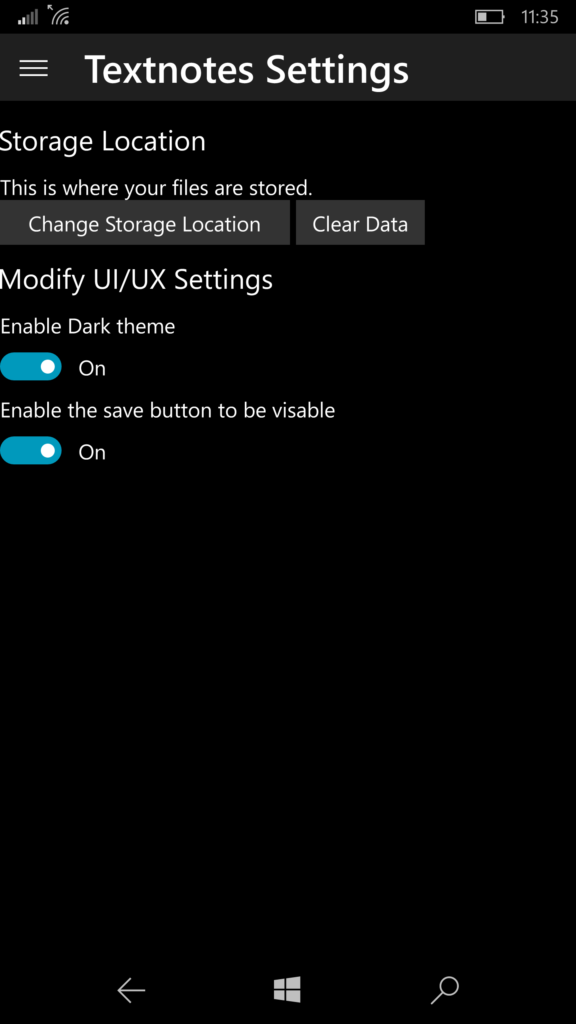 While Textnotes is essentially a stripped down version of your average note taking app, it doesn't altogether cut down on features. You have an option to configure the app's appearance to the dark theme, which is pretty nice.  Other than that there's nothing much, and I am fine with it. For a quick jot down, I prefer a simple app rather than a feature loaded one which takes time to open.
Unfortunately the app is only available on Mobile devices for now. While PCs don't need one, I believe that tablet users will immensely benefit from the app. Textnotes saves all your notes in the .txt format, something I really love. That gives you the option of portability on any device. You can open your note with Microsoft Word for a greater editing and formatting. All these nifty features certainly make Textnotes one of the best Windows Phone note taking apps.