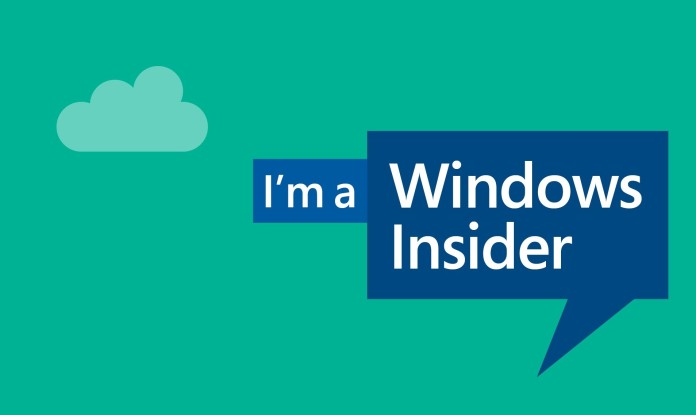 When Microsoft announced the Windows 10 Build 16237 had also announced that they will be starting the 2nd and the final Bug Bash for Fall Creators update from July 14th–July 23rd. Microsoft is now shaping the up the Fall Creators Update for the RTM version that will be made bug free all thanks to the Bug Bash.
Today, Microsoft has thanked the Windows Insiders for the enormous amount of feedback given during the Bug Bash. They also have given a full guide to users on how they can log in to the Insider Program, how they can upvote the existing feedbacks and features, how they post new feedbacks or how they complete the available quests. They also talked about the Webcasts that allows Insiders to talk with the team.
The Bug Bash is basically a series of quests(tasks, rather) aimed at dedicated insiders to find out the bugs and discrepancies in Windows 10 Insider builds. They are primarily aimed before major feature updates for Windows 10 so that the build pushed out to the general public is free from annoying bugs.
The fixes of the Bug Bash will soon be rolled out in the next Windows 10 Insider build.