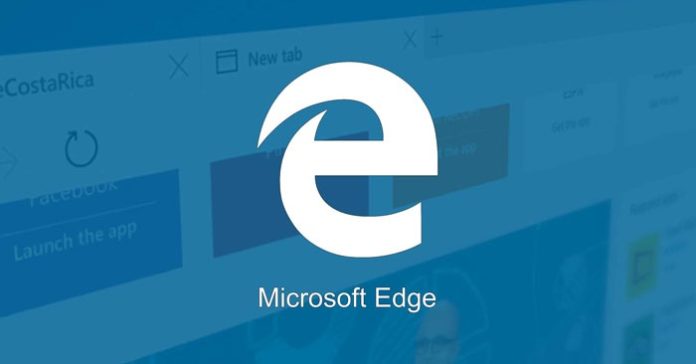 A couple of days back Microsoft had released a new build 16212 accidentally for Windows 10 PCs and Windows 10 Mobile users enrolled in any windows insider ring. Microsoft has issued a statement saying that the build 16212 was an internal build and was not supposed to come out for insiders. Those who were able to install this build on their PCs have now reported another change in Microsoft Edge in this build that the default browser of Windows 10, Microsoft Edge now can be reset and repaired from App Reset option on Windows Settings.
In Windows 10 Creators Update, Microsoft had introduced App Reset options in setting so that you can repair your app without reinstalling it. But Microsoft Edge can't be reset from settings currently in creators Update.
https://twitter.com/vitorgrs/status/871405031400120320
You can visit our other posts to know various identified changes in this build.
If you have installed this build on your Windows 10 mobile it will enter a boot loop and you can get out of this only if you reset your device using the Windows Device Recovery Tool. But if it is waiting to be installed you can check here to  know how to dismiss the update and prevent your phone from Bricking.