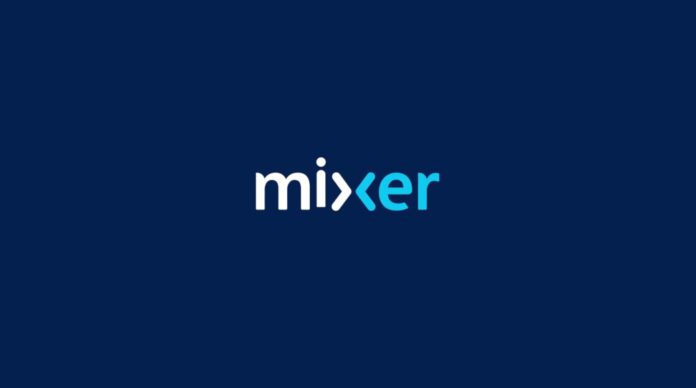 Yesterday Microsoft had rebranded its live streaming platform Beam to 'Mixer.' Along with this announcement Microsoft has also added new features to their live-streaming platform. They had also announced the launch of a new app based on mixer platform called 'mixer create'. That app is now available on iOS and Android in beta version. This app acts as a partner app to the main mixer app on those platforms and this app currently allows users to live stream their broadcast on the platform mixer platform.
Microsoft has yesterday announced that this app would allow the streaming of mobile games on these platforms to be directly streamed on mixer platform. In an official announcement Microsoft said that when in the future mobile gameplay streaming is brought to app, it will allow the gamers to co-stream their stream with friends who broadcast their game play on PCs and consoles. The ability to broadcast gameplay on-the-go opens up entirely new social gaming possibilities.
If you want to download this app go to the following links for the apple and Android stores. There are no plans right now for Mixer Create for Microsoft's own mobile platform Windows 10 Mobile.