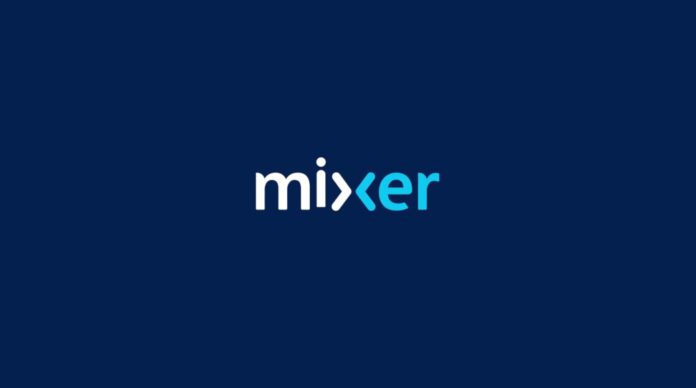 Microsoft has today announced that their live streaming platform BEAM has been rebranded as "Mixer". Along with this announcement Microsoft has also added new features to their live-streaming platform. The newly added features will be unlocking a lot of possibilities for social streaming that will help users find what they are looking across the service.
Mixer will be actually live streaming rather than having 10 to 20 seconds latency that you actually find on other platforms. Now you actively participate in live stream with various options for reactions on stream. Microsoft  says they wants to empower the Gamers and It represents their next generation of multiplayer watching and participating with your gameplay of friends around the world.
The following features are also announced in a blog post:
Co-stream is a feature that allows multiple users to stream their content together with up to 4 people sharing their mixer stream on a single mixer page.
Microsoft has also announceed a new mobile app "Mixer Create" for iOS and Android that will enable users to self broadcast. The app will be in beta and available soon on the app store. This app will allow the broadcast of gaming from the mobile also.
From today onwards Xbox insiders will be able to get the new XBox One dashboard that will allow users to see the most unique, popular broadcasts that are active on the mixer service that will be filtered by a dedicated team.