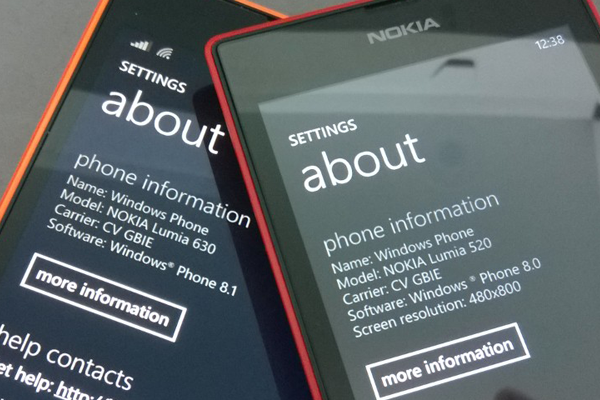 Well, as we all know Windows 10 Mobile is going through very tough time at least for now. Meanwhile, Steve Ballmer, Ex-Microsoft CEO explains the company's attempt to enter the smartphone market with the Windows Phone in an interview.
Steve Ballmer was the CEO while Microsoft bring the Windows Phone to market by acquiring Nokia Lumia Project. In an interview with the Bloomberg he shared his experience and explains how he would handle the Windows Phone differently. He said "I would have moved into the hardware business faster and recognized that what we had with the PC that there was a separation. [Our] chips, systems, and software [success] wasn't largely going to reproduce itself in the mobile world,"
In addition when the interviewer asked about what he would do differently before Apple made some decisions he admits "I wish I'd thought about the model of subsidizing phones through the operators." Furthermore, he also said "People like to point to this quote where I said iPhones will never sell. It was because of the prices, $600-700, were too high. It was because of business model innovation by Apple to essentially get it built into the monthly cell phone bill."
Well let's be honest here, Windows Phone device rarely affect the iPhone and Google's Android device market. And now the company is taking a break from developing the Windows 10 Mobile. They put it into the maintenance mode. And as you know only few device will get the Windows 10 Creators Update. The company also wiped up Windows 10 Mobile from rs_prerelease. And that means Windows 10 Redstone 3 is not coming to Windows Phones.
So the bottom line is Windows 10 Mobile is now at the critical situation. However, the company can come over from this situation by introducing series of new Windows 10 Mobile devices under a new brand name. Otherwise, this is the demise of the Windows 10 Mobile OS. What's your thoughts on it? Let us know in the comments below.