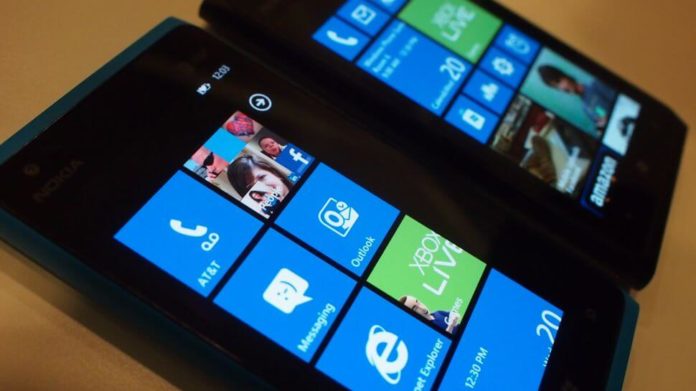 The fact that the market share of Windows Phone is bleeding is no news to us, but in a shocking report, the share has now plunged to a meagre 0.3%.
The new survey from Gartner shows that Windows is just barely present in the worldwide smartphone scenario in 2016-2017 and it will further plunge this year. Android, naturally tops the list with 81.7% market share followed by iOS at 17.9%, while Windows, Blackberry and others form the remaining. Shocking as it may be, perhaps this was no secret for the Windows faithful.
Operating System

4Q16
Units

4Q16 Market Share (%)

4Q15
Units

4Q15 Market Share (%)

Android

352,669.9

81.7

325,394.4

80.7

iOS

77,038.9

17.9

71,525.9

17.7

Windows

1,092.2

0.3

4,395.0

1.1

BlackBerry

207.9

0.0

906.9

0.2

Other OS

530.4

0.1

887.3

0.2

Total

431,539.3

100.0

403,109.4

100.0
With no new first party Lumia devices, and less of OEM devices, Windows Phone will continue to fall unless Microsoft turns the table with something revolutionary(Surface Phone anyone ?). Once the third most used Mobile OS(it still is) and gaining popularity over iOS in many countries, it is indeed sad to see Windows Phone dropping below a noticeable market share. Perhaps if Microsoft still maintained the 'three phones per year' strategy, the market share would have been better.
While Microsoft may be least bothered and have ambitious plans with Windows 10 on ARM, it is sad indeed to see our favourite live tiled Windows Phone OS fading away steadily from the smartphone game.