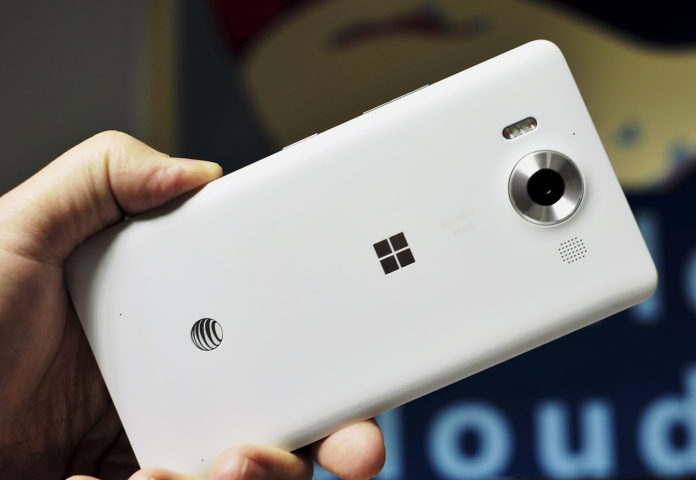 AT&T over the past month or so has been clearing the stock of its Lumia Handsets. Two weeks ago the AT&T had ran out of stock of the Lumia 950 on its Store. Now we are getting reports that AT&T has removed the listing from its Website which means that the company is no longer selling any Lumia Devices.
If you are looking for an AT&T Locked Lumia, the carrier is currently begun offering "Certified Like New Models" of the Lumia 640 XL and Lumia 950. If you are looking to buy a White Color Lumia 950 you will be able to do so by availing it from the Microsoft Store.
The removal of the Lumia 950 from its Listing on its site means that AT&T is looking to move past from selling Windows Phones, atleast the Lumia branch of devices.
If you are wanting to buy a Lumia 550, Lumia 950 Unlocked and 950 XL you would be able to do so by availing them online via the Microsoft Store.