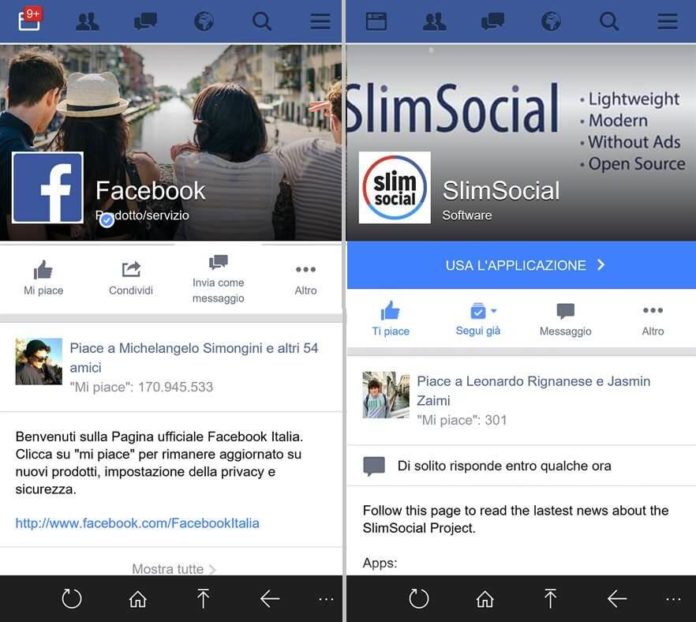 SlimSocial for Facebook has been updated for Windows 10 Mobile Devices. SlimSocial is a basically a web wrapper of Facebook's official website. However, the app's performance makes it better than the buggy Facebook app.
Today the app received a new update with version number v 1.3.5.
Full Changelog:
Fix back button in the settings
Key Features:
Using the device's network services
Browser access
Download SlimSocial for Facebook for Windows 10 Mobile.