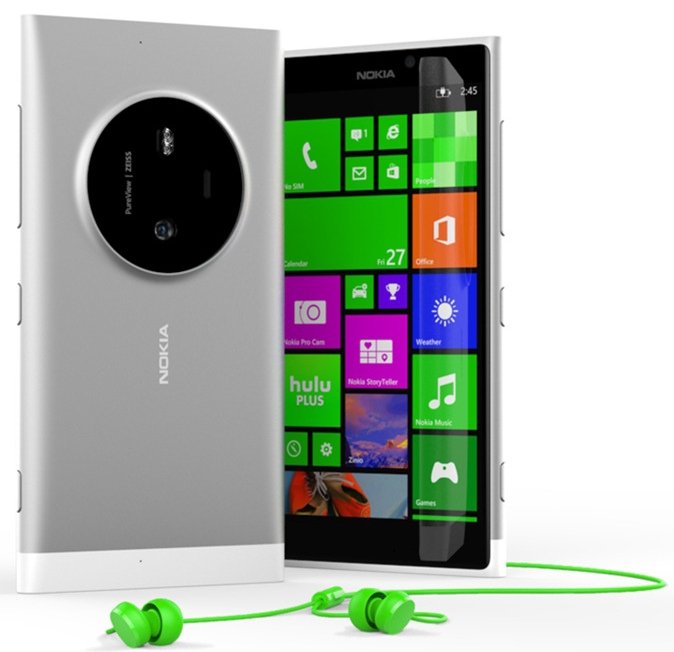 Courtesy of our reliable leaker, Evleaks we now have a look at the official press renders of the cancelled "Mclaren" camera flagship would have looked. Last year we first heard of the Mclaren, set to be the Lumia 1020 successor many of us awaited, however the device was canned before it hit the shelves, never to be heard of again.
The Lumia McLaren or the Nokia Lumia 1030 was cancelled by Microsoft due to the failure of 3D Touch and some other reasons. A few months ago,  a video of Mix View Live Tiles demoed on Lumia McLaren leaked. Recently, we had also posted exclusive images of Lumia McLaren.
Microsoft's decision to cancel the Lumia McLaren was right after all, what do you think?