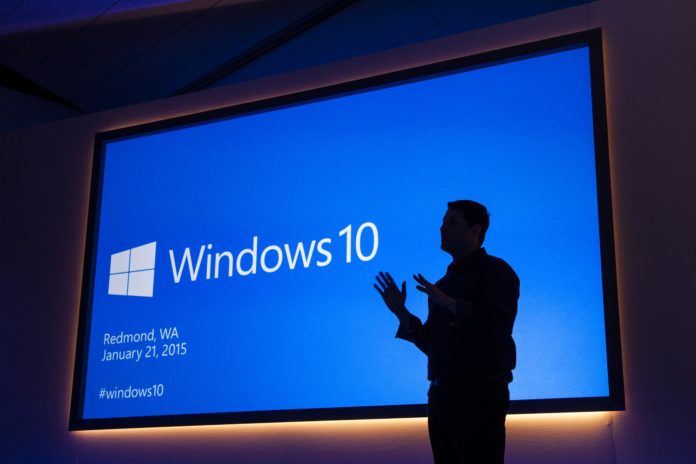 Since the end of the free upgrade from Windows 7 or 8.1, Windows 10 didn't grow so much in the past month. Especially, in October the market share of the OS gained only 0.06%, standing on the new reports from NetMarketShare. In September Windows 10 held the 22.53% of the market, and in October only 22.59%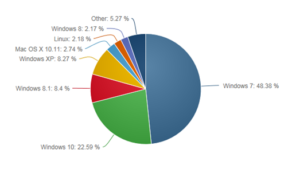 What's more curious is the fact that Windows 7 gained more market share in October than Windows 10. Windows 7 owned 48.27% of the market in Septembe, gaining 0.11% of market share in October.
Anyway, we also see that Windows 8.1 gained a good amount of market share, 0.57%
You can find the full report here.