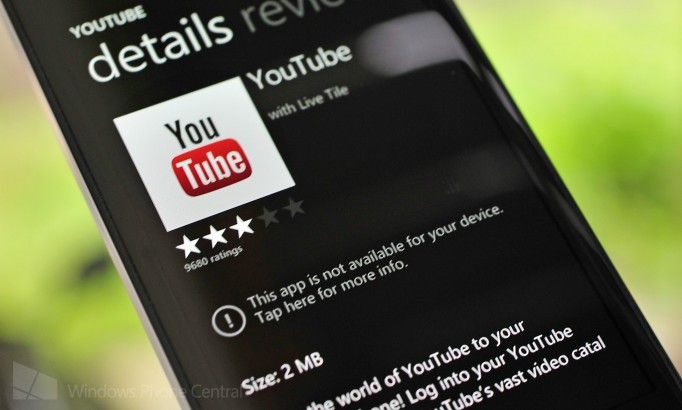 Google hates Windows store and most of the hatred is towards Windows Phones, this is no big secret to us. So when Microsoft made a full featured YouTube app back in 2013, Google was soon there to ban it and it was removed from the store. The "official" replacement was a web-wrapper app.
Come 2016 and the scenario is not bad. There are a lot of excellent third party alternatives for YouTube available in the Windows store(Tubecast, myTube, PerfectTube etc.) which does the job better than their official counterparts on Android and iOS. But the web-wrapper app, with hundreds of negative reviews was still there in the store, as a joke and memory of the Goggle hatred saga.
Recently Microsoft started purging the store of low quality apps and unexpectedly they did away with their web-wrapper YouTube app. This looks like a good sign that many more of the lame apps present in the Windows store will soon be purged.Users need not worry as there are many excellent alternatives to YouTube in the store.
Are you happy that the worthless YouTube app has been removed? Do tell us!