WhatsApp Team has been hard at work in improving the Application for Windows Phone and Windows 10 Mobile. The team has released a new update to its Beta App yesterday. The App has been bumped to version 2.16.140.
The update brings about new Graphics changes  in Windows 10 Mobile Style to the App in the sharing section of Windows Mobile. Here are the screenshots: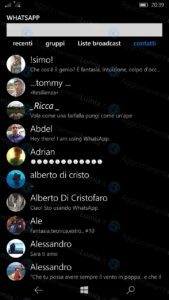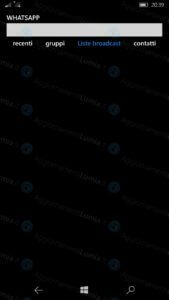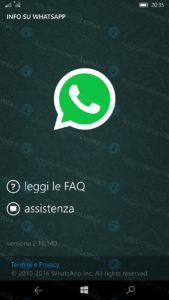 The another thing which is to be noted is the team has removed the option of GIF recognition with the latest update which was added in the previous update. Now you cant see the Image in Photo Section if its a GIF.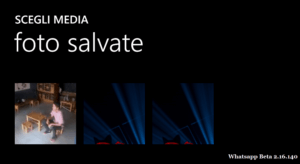 So what do you think about the new additions and deletions made by the WhatsApp team to the Beta App for Windows 10 Mobile let us know in the comments below.