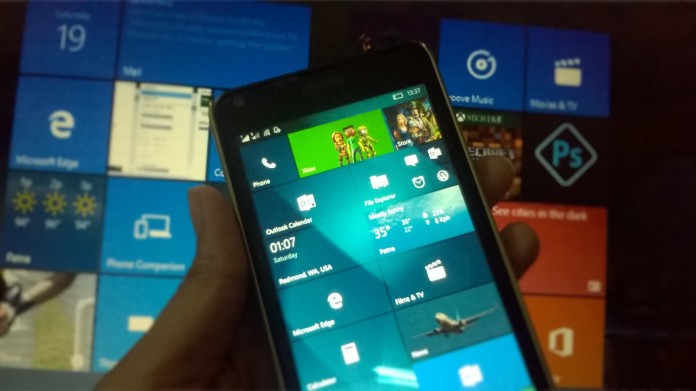 VLC teams has finally announced their new universal Windows 10 app, which is said to work on Windows 10 PC, Windows 10 Mobile, Xbox, loT and HoloLens. However, in the blogpost the company had a very sad news for the owner of Windows Phone devices, which did not recieve Windows 10 Mobile officially.
VLC has announced that their new Windows 10 universal app will not be available for Windows 10 Mobile TH2 running devices, the update will be only available to Windows Redstone Mobile devices. We know that Windows 10 Mobile is not available for all Lumias, as around 50% of old Lumia phones did not receive Windows 10 Mobile as an official update. It means that the phone which did not receive Windows 10 Mobile, will never get Windows Redstone. As VLC UWP is exclusive to Windows Redstone Mobile devices, old Lumias will never get it.
VLC's Thomas Nigro said:
VLC is for Redstone only, TH2 will probably not be supported. This is because of technical limitations around Background audio APIs, and bad drivers on the phones not receiving the RS1 bits.
Its pretty sad news. However, VLC has clarified to me that their Windows Phone 8.1 app will continue to receive new updates.
.@mayank_jee old Lumias will get the latest VLC for WP8.1 update and frankly it's not that bad ;)

— Thomas Nigro (@ThomasNigro) April 19, 2016
What do you think guys? Let us know in comments below