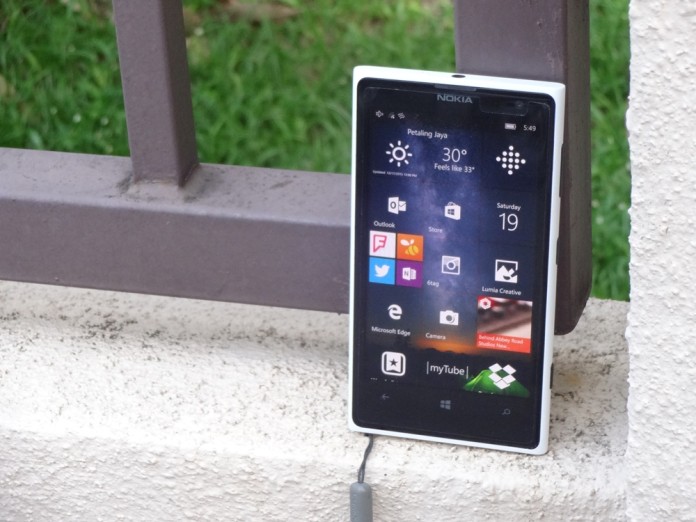 It looks like that day is finally arriving, after multiple delays, VentureBeat reports that Microsoft is scheduling to release the Windows 10 Mobile update to existing Windows Phone 8.1 users within the next three weeks. As expected, the Windows 10 Mobile update will roll out in stages and as we discussed during out WLPodcast over the weekend, the update will first hit Microsoft branded smartphones and older Nokia branded devices like the Lumia 735 and Lumia 520 will get the update thereafter.
Additionally, the source also mentioned that initially Microsoft will not be actively promoting the update due to stability issues that might occur but only later this year will Microsoft start to aggressively get users to install the new Windows 10 Mobile update. This means that the update will be available but users will need to manually initiate the update process.
Although this report does come from a credible source, we are unable to confirm the roll-out. But either way, expect to hear more about the Windows 10 Mobile update in the coming weeks and also during BUILD 2016 at the end of the month. In case you are interested in trying out the Windows 10 Mobile update for your phone, you can consider trying out the Windows Insider program but beware, the software bites.