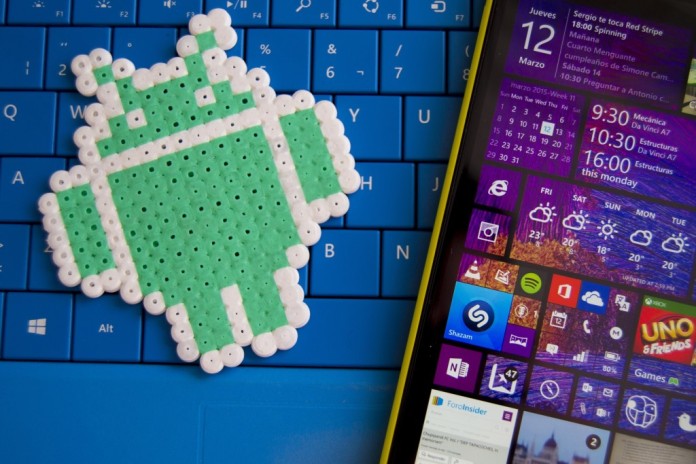 Microsoft finally cancels Project Astoria in favour for Project IslandWood. Those who don't know, Project Astoria allows developers to port their Android app to Windows 10 as a universal app without any hard work, its was as easy as boxing. Several months ago, Microsoft removed Android system files from Windows 10 Mobile without any prior notice. Some reports already confirmed Microsoft has no plans to promote Project Astoria.
Today, the company finally declared that they are no longer focusing on Project Astoria for Project IslandWood, which allows you to port iOS apps to Windows 10. Here is what Microsoft said:
We received a lot of feedback that having two Bridge technologies to bring code from mobile operating systems to Windows was unnecessary, and the choice between them could be confusing. We have carefully considered this feedback and decided that we would focus our efforts on the Windows Bridge for iOS and make it the single Bridge option for bringing mobile code to all Windows 10 devices, including Xbox and PCs. For those developers who spent time investigating the Android Bridge, we strongly encourage you to take a look at the iOS Bridge and Xamarin as great solutions.
If you are feeling sad, don't feel so! Microsoft will continue to focus on Project IslandWood and we will soon able to see some tools to port any iOS apps to our Windows 10 Devices. Something, similar to what we have seen with Project Astoria tools.
Are you excited for iOS apps on Windows 10? Do let us know in comments!