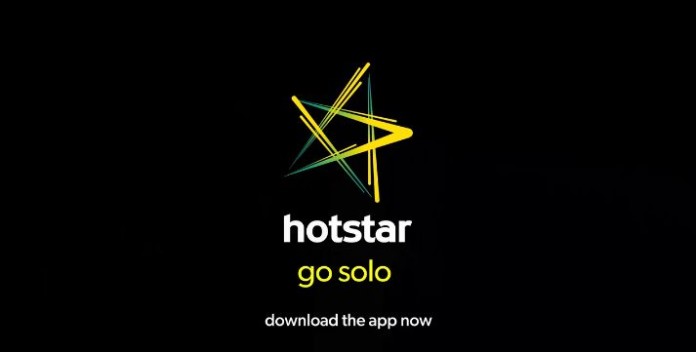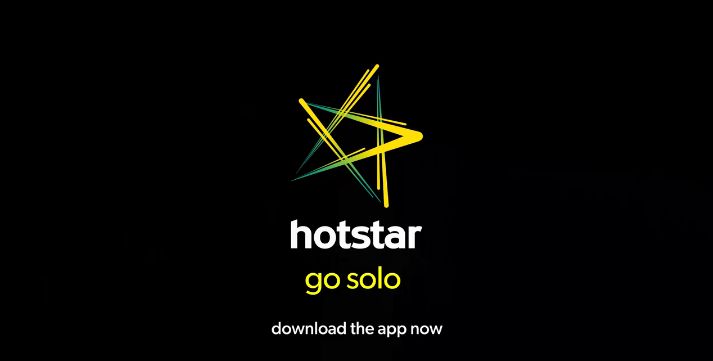 Hotstar is a international, free online streaming service which allows you to watch your favourite TV serials & movies online at no cost. Hotstar has their app available on Android and iOS store. However, the company promised that they will launch Hotstar app for Windows Phone devices.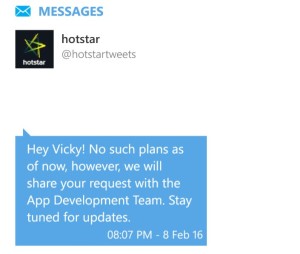 Today, the company confirms to our Ex-employee, Vicky that they have no plans to release their Windows Phone app. However, few months ago the company said their app is coming in few months, but it seems Microsoft keeps discouraging developers to build Windows Phone apps.
We expect the company to release Hotstar app later this year, and we will give them warm a welcome.
Comments below: