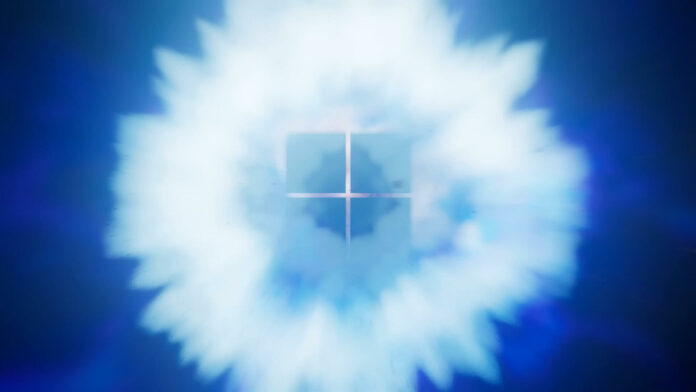 Microsoft confirmed to Windows Latest that it's now offering Windows 11 23H2 via Media Creation Tool. You can get Windows 11 version 23H2 via Media Creation Tool by going to Microsoft's download portal and downloading the tool under the Create Windows 11 installation media section.
Nearly two weeks after the release of Windows 11 23H2, it's finally possible to download the feature update using the Media Creation Tool. Our tests showed that the Media Creation Tool downloads version 23H2 Build 22631.2715, slightly newer than Build 22631.2428 offered via ISOs or Installation Assistant.
Another change is Windows 11 23H2 ISO generated using Media Creation Tool is about a gigabyte smaller than the 6.2GB ISO files offered on Microsoft's download portal. I'm told this results from the company's efforts to optimize "Windows 11 23H2 installation media" ahead of the broader rollout.
It's also worth noting that Windows 11 size is increasing with every release compared to Windows 10, so if you're looking for smaller .ISOs, Media Creation Tool, is your new best friend.
Using Media Creation Tool to create Windows 11 installation media
Media Creation Tool is pretty straightforward, but if you're confused about where and how to begin, follow these steps:
Go to the Download Windows 11 page on the Microsoft website. Look for "Create Windows 11 Installation Media". Under that section, select Download now.

Open the downloaded mediacreationtool.exe, scroll down to the end of the license, and click on Accept. Click on Next, choose language and edition and click on Next.
On the next screen, "Choose which media to use, " select USB flash drive or ISO file, and click " Next.

Click on Next once again, and Windows 11 23H2 will be downloaded to the USB flash drive or local storage if you choose the ISO file option. Open the. ISO file and double-click setup.exe to do an in-place upgrade.
The Media Creation Tool is handy when you want to do an in-place upgrade or reinstall the newest version of Windows due to potential software or hardware issues. The MCT method could address several unrelated issues, including performance problems, laggy animations, or a buggy Start menu.
Windows 11 23H2 delivers many new features if you haven't installed Windows 11 Moment 4 yet, which has now become a mandatory release. Another reason to consider upgrading to version 23H2 is its support cycle.
According to Microsoft support documentation, the tech giant plans to support version 23H2 for 24 months starting October 31, 2023, for Home and Pro users. Similarly, support will be offered for 36 months when using Enterprise and Education editions.
In other words, version 23H2 is supported until November 11, 2025, for Home and Pro and October 31, 2026, for Enterprise and Education.