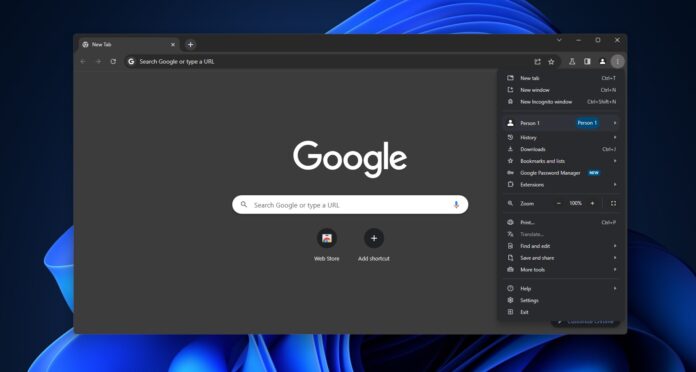 You can revert Google Chrome's new design on Windows 11 by heading to Chrome://flags and disabling four flags – Chrome Refresh 2023, Chrome WebUI Refresh 2023, Chrome Refresh 2023 New Tab Button, and Chrome Refresh 2023 Top Chrome Font Style. Once done, you can relaunch the browser to restore the old look.
Google's refreshed design, first spotted in the canary branch earlier this year, is now rolling out to some users in the stable channel on Windows and macOS. Upon updating the app, you should notice rounded corners on the address bar, menu, and new icons rather than the square or straightforward design.
The redesign is officially titled "Chrome 2023 refresh". So, what's changing with Google's new update? Our tests showed Chrome now features more colourful icons, increased spacing between buttons or texts, rounded corners, and a touch-first interface. This means the main menu, right-click context menu, and other parts occupy more space.
Chrome's 2023 refresh has sparked criticism from users on platforms like X (Twitter) and our comments section. The redesign was supposed to make the browser modern, but many do not like its tablet-friendly approach. Some have criticised the update for "too much padding", and others dislike it for rounded and spacious menus approach.
Can you turn off Chrome's new look or design fresh?
Yes, if you're not happy with what you see, you can turn off Chrome's 2023 design refresh by following these steps on Windows 11 or other platform:
You'll need to open the Chrome flags menu by typing chrome://flags in the address bar. This menu lets you turn features on or off in the browser, including 2023 refresh.

In the Chrome://flags menu, search "refresh 2023". You'll see four flags with "Refresh 2023" title in the default state.
Disable all four flags – Chrome Refresh 2023, Chrome WebUI Refresh 2023, Chrome Refresh 2023 New Tab Button, and Chrome Refresh 2023 Top Chrome Font Style by selecting Default and toggling to Disabled.

Once done, relaunch the browser, and old Chrome will be back.
You can always return to Chrome 2023 refresh by switching these flags to their default state.
A Closer Look at Chrome's 2023 Refresh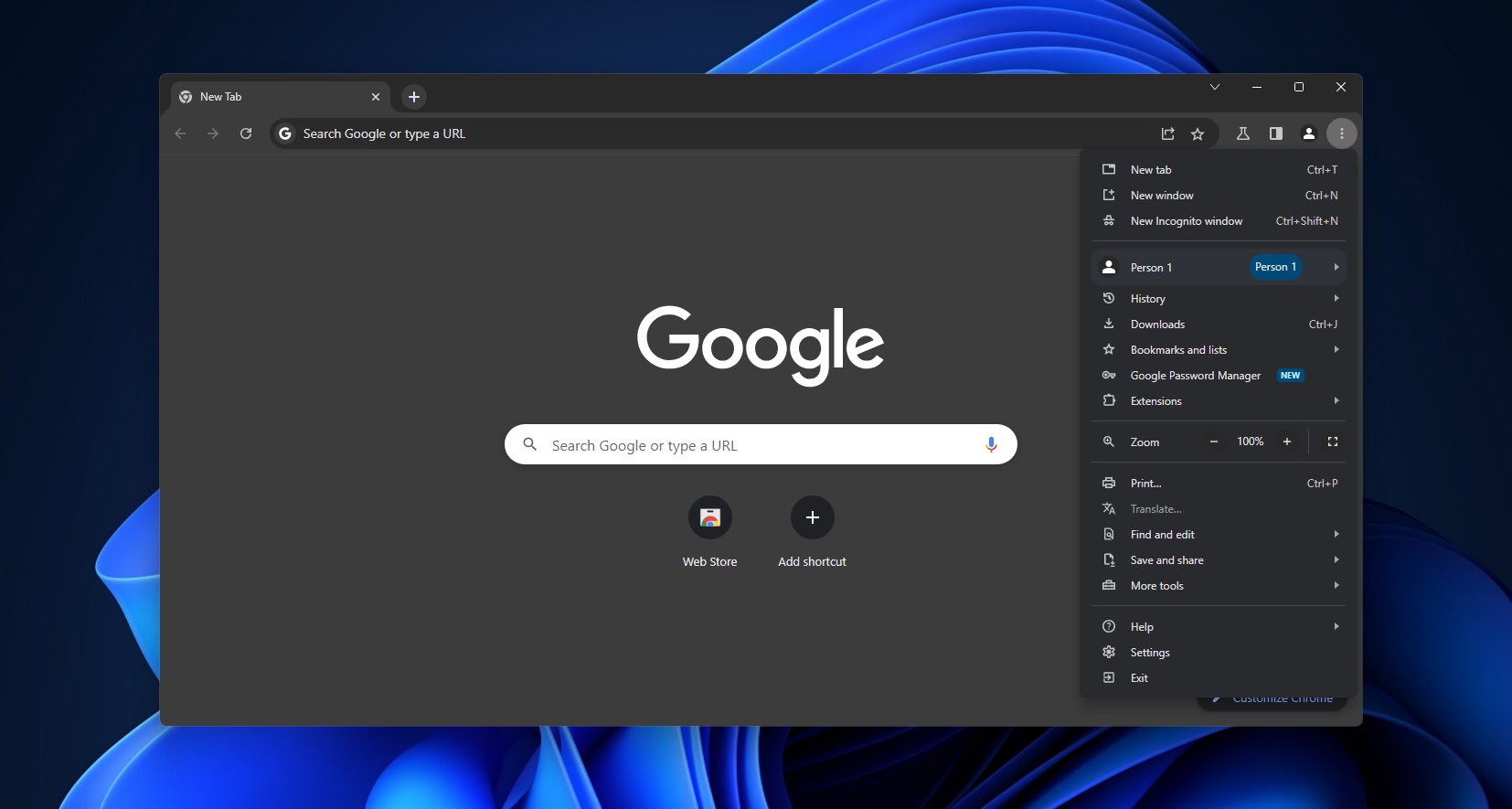 As mentioned above, Chrome 2023 refresh has received mixed reviews so far. While some like it, others dislike its more tablet-friendly approach.
The most significant change in Chrome 2023 refresh is rounded corners. The corners have been rounded almost everywhere. You'll notice the menus using rounded edges and colourful icons when you right-click anywhere in the browser.
The address bar, link previews, and other areas also have soft edges.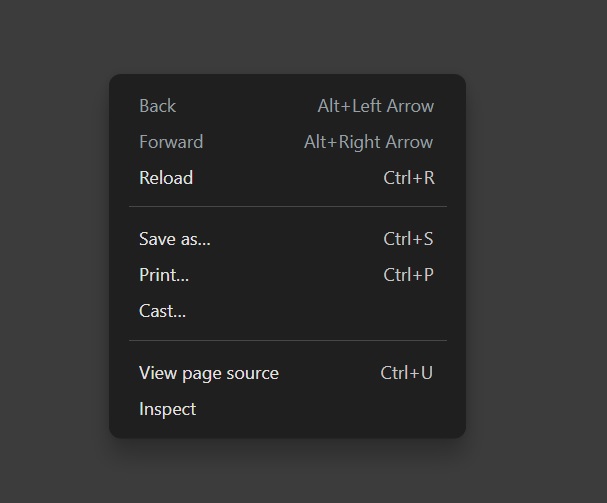 As shown in the above screenshot, Google appears to be using its Material design principles for context-menu so that you will notice more shadows on right clicks. The rounded corners and increased spacing between texts or elements are most likely part of the refresh to support touch-screen devices better.
Other changes in the recent updates include a new tab card feature that lets you view memory usage by hovering over active tabs, but this feature isn't part of the redesign.