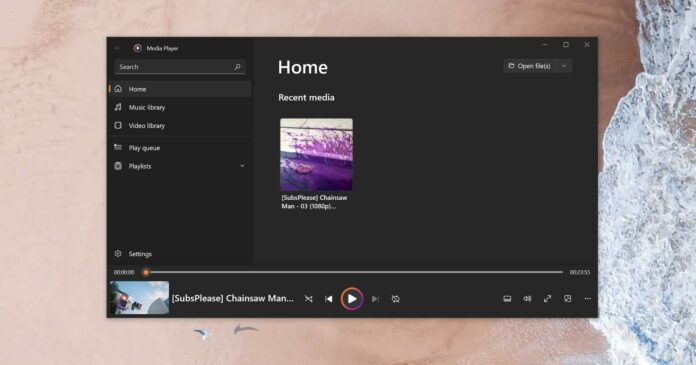 A new Media Player is coming to Windows 10, which will replace Groove Music! In the Release Preview Channel of the Windows Insider Program, Microsoft has quietly released an updated version of Groove Music that replaces the legacy music player with a brand-new app titled "Windows Media Player".
Windows 11's Media Player is slowly rolling out to Windows 10 Insiders signed up to the Release Preview Channel. It's reminiscent of the original Windows Media Player, but it uses WinUI 3.0 and Microsoft's Fluent Design system. Although Windows 10 doesn't have rounded corners, this new Media Player will still remind you of Windows 11's design.
The new Media Player was first shown off during a Windows Insider Program stream in 2021 and it was later released to Windows 11 users. Microsoft stayed silent about Windows 10 release until today's update in the Release Preview Channel finally brought the app to the old OS.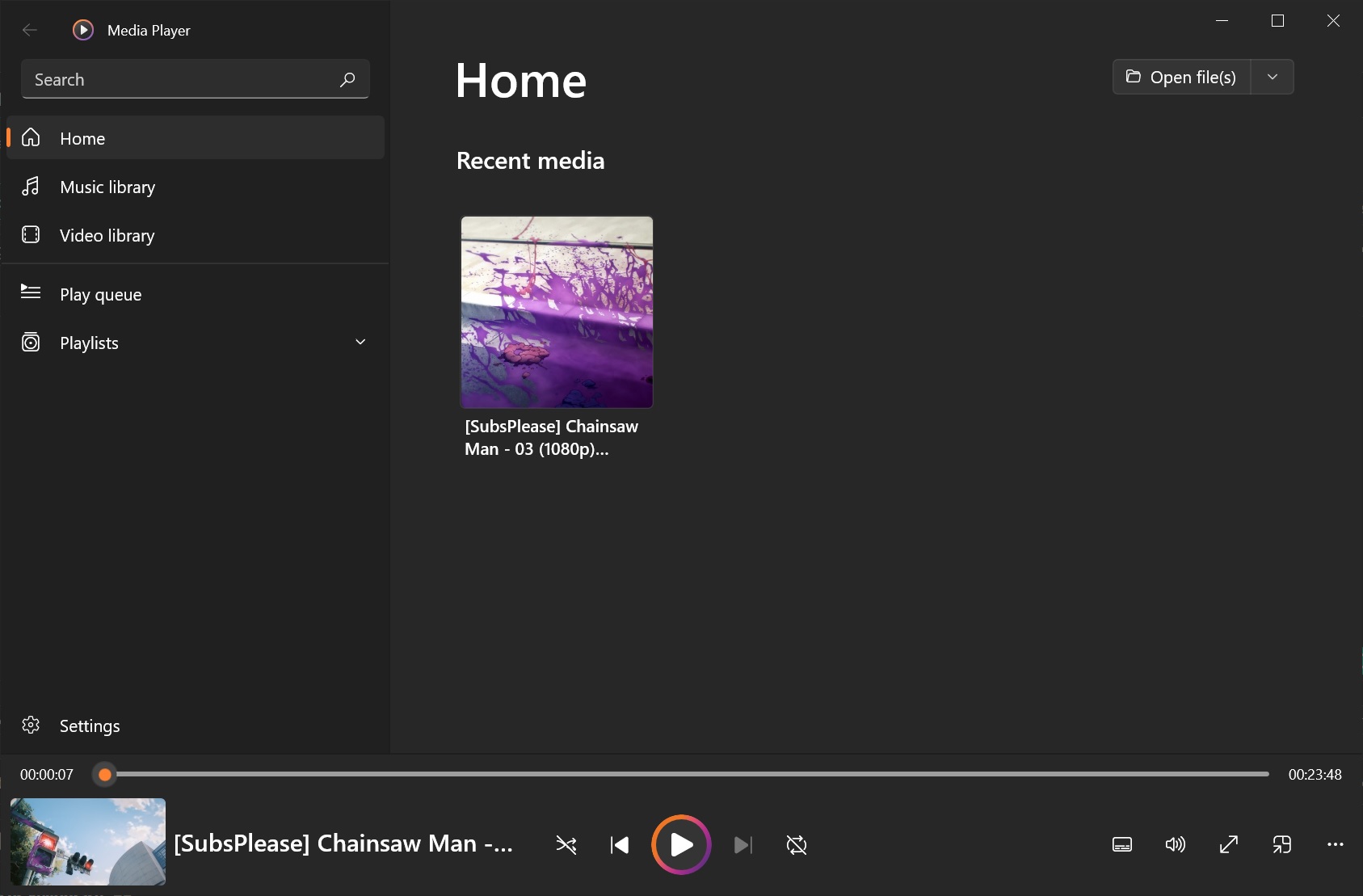 Of course, there are too many free media players available for Windows, but Microsoft is not really late to the game. While we have better alternatives like VLC and MPV (our personal favourite), the new Windows Media Player is still a pretty good option for new users.
How to get the new Windows Media Player on Windows 10
You'll find the new app as an update in the Microsoft Store. To get the player, head to Microsoft Store > Library and check for updates. An update will automatically replace the existing Groove Music app and migrate your playlists to the new app.
This new Media Player is available in both dark and light modes, and it also respects Windows 10's accent colour. By default, it uses a colour scheme of black and orange, or white and orange.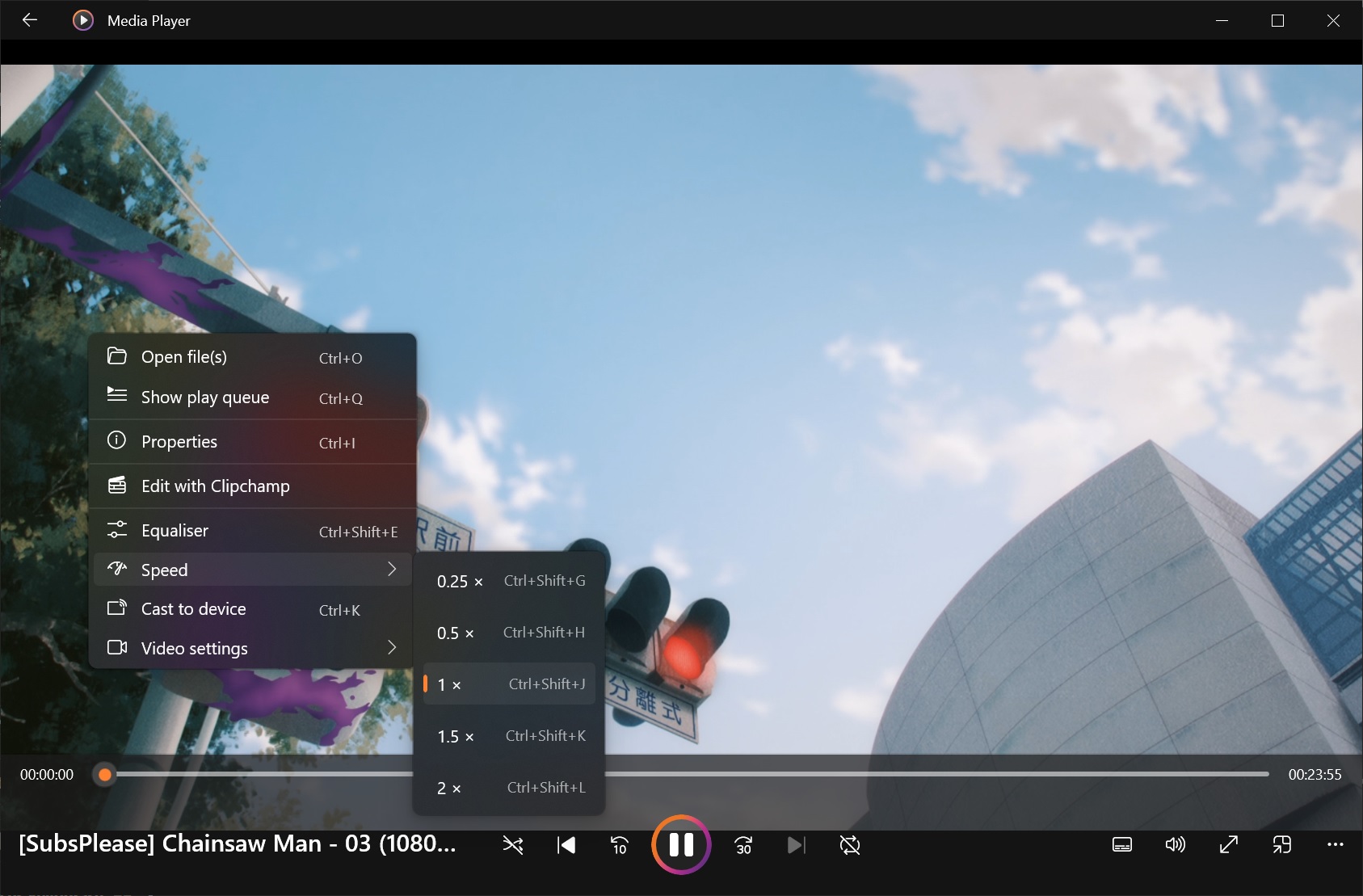 Media Player's design is pretty simple and it works really well. Unlike Groove Music, Media Player can play both audio and video files. Like the Movies & TV app, there's also HDR support here, so if you have new modern movies in this particular file format, you can use the new player to play the media.
The current version of Windows Media Player is 11.2209.30.0 and  Windows 10 Build 19042 is specified as the minimum version. If you can't wait for the update to arrive on your system, you can download the offline package of the app and run the .msixbundle.