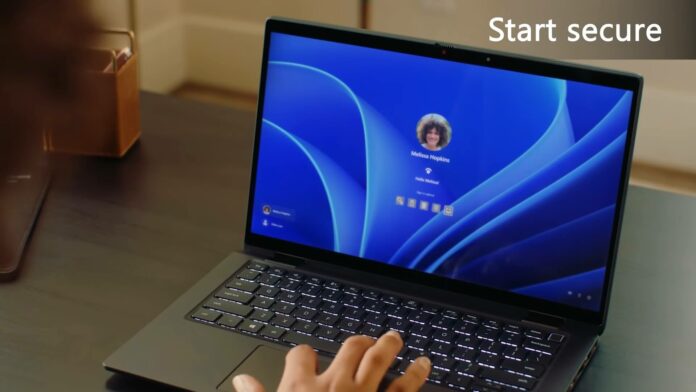 Windows 10, which used to be quite stable, has become increasingly problematic after the Creators Update was released in 2018. These issues have persisted in its successor, Windows 11. In recent times, Windows 11 has been plagued by many bugs, causing inconvenience and frustration for users.
Windows 11 KB5026372 (May 2023 cumulative update) has been causing a raft of small but serious issues that might convince some businesses to put the upgrade on ice for over a month as the tech giant figures out a fix. Here is a list of all issues reported in the May 2023 update for Windows 11:
L2TP/IPsec VPN speed issues caused by a specific update
System freezes and slow performance
Broken grey and black boxes in Windows Security. TPM detection and core isolation settings are broken too.
Slow NVMe SSD speeds
Installation failures of updates
Razer control panel popping up repeatedly
Games causing blue screens and crashes
BitLocker recovery prompts and issues
The update has plenty of quality improvements and security fixes. However, at the same time, many users confirmed to Windows Latest that this patch is causing 'havoc'. The good news is Microsoft has confirmed it is aware of issues with the KB5026372 update for Windows 11, released in May 2023.
A Microsoft source confirmed the company is looking into widespread VPN issues following the Windows 11 May 2023 Update. Another source added the "fix could arrive in the coming weeks", likely by the end of the month, with a wider rollout in June's Patch Tuesday release.
The problems reported by many users predominantly revolve around VPN connectivity and performance issues.
Users told Windows Latest that after installing the update, they experienced severe speed drops when using L2TP/IPsec VPN. In some cases, the speed dropped from 16 MB/s to zero, while connection times increased from just a couple of seconds to 20-30 seconds
Despite attempts to resolve the issue by reinstalling WAN, flushing DNS, disabling IPv6, and disabling firewalls, the only effective solution appears to be uninstalling the update.
The KB5026372 update has particularly impacted businesses, with several reporting that L2TP/IPsec connectivity has been disrupted for hundreds of their customers.
One user told us that they were able to mitigate the VPN problem by running the following script:
Set-ExecutionPolicy Unrestricted -Force
Install-Module -Name PSWindowsUpdate -Confirm:$False
Import-Module -Name PSWindowsUpdate -Force$
BadUpdateList = "KB5026372"
Remove-WindowsUpdate -KBArticleID $BadUpdateList -IgnoreReboot

#REBOOT AFTER UNINSTALL, AND BEFORE HIDING
BadUpdateList = "KB5026372"
Hide-WindowsUpdate -KBArticleID $BadUpdateList -confirm:$false
Beyond VPN issues, users have also reported crashes with Windows Security apps and widgets, sometimes leading to a blue screen error. Gaming performance has also been negatively impacted, and some users have reported issues with typing and the Razer Control Panel continually popping up.
As mentioned at the outset, Microsoft is aware of the problems, and one source has confirmed that Microsoft plans to deliver a fix for VPN issues in a couple of weeks.