Windows 11 is set for a significant upgrade in the fall, and one of the new features could be AI-powered Snap. The snapping and windowing experiences are due for an AI upgrade to revamp the UX soon. One of the first new features would be "Smart Snap", which aims to change the snap assist behaviour in the OS.
An early version of an AI-driven smart snap layouts feature for Windows 11 has finally been spotted in the preview builds, with plans to launch later this year. Microsoft has been internally working on the Smart Snap feature, which has finally started appearing in the preview. Still, it's seemingly hidden and will only work in some configurations.
Windows comes with a Snap feature which allows you to have multiple app windows on a single screen (multitasking) and enhances productivity by allowing you to choose from various layouts and sizes. This makes it easier to optimize screen space while working on specific tasks.
With Windows 11, Microsoft introduced "Snap Assist", which automatically appears after snapping the first window, displaying open windows as thumbnails to choose which windows to add to the selected layout.
You can resize layout boxes by selecting and dragging dividing lines, ensuring no screen space is wasted.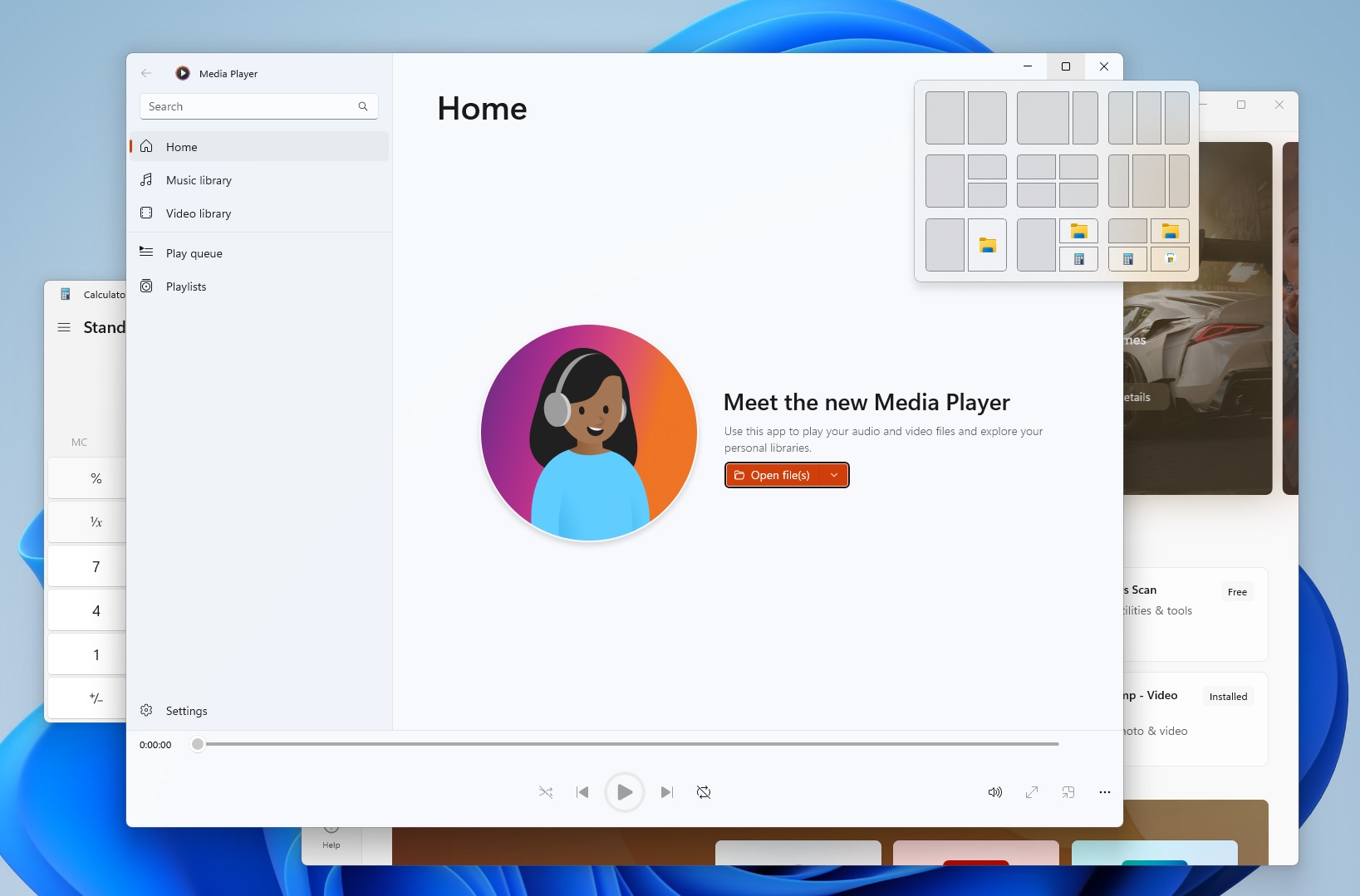 The upcoming changes to Windows 11's Snap feature include the integration of smart snapping functionalities to improve user experience. Windows Latest understands this feature is similar to the AI as it can remember and understand the snapping behaviour of a user.
Called "Smart Snap" internally, Microsoft's new feature will allow the operating system to remember Snap Layouts for certain app groups, which can be restored with a single click.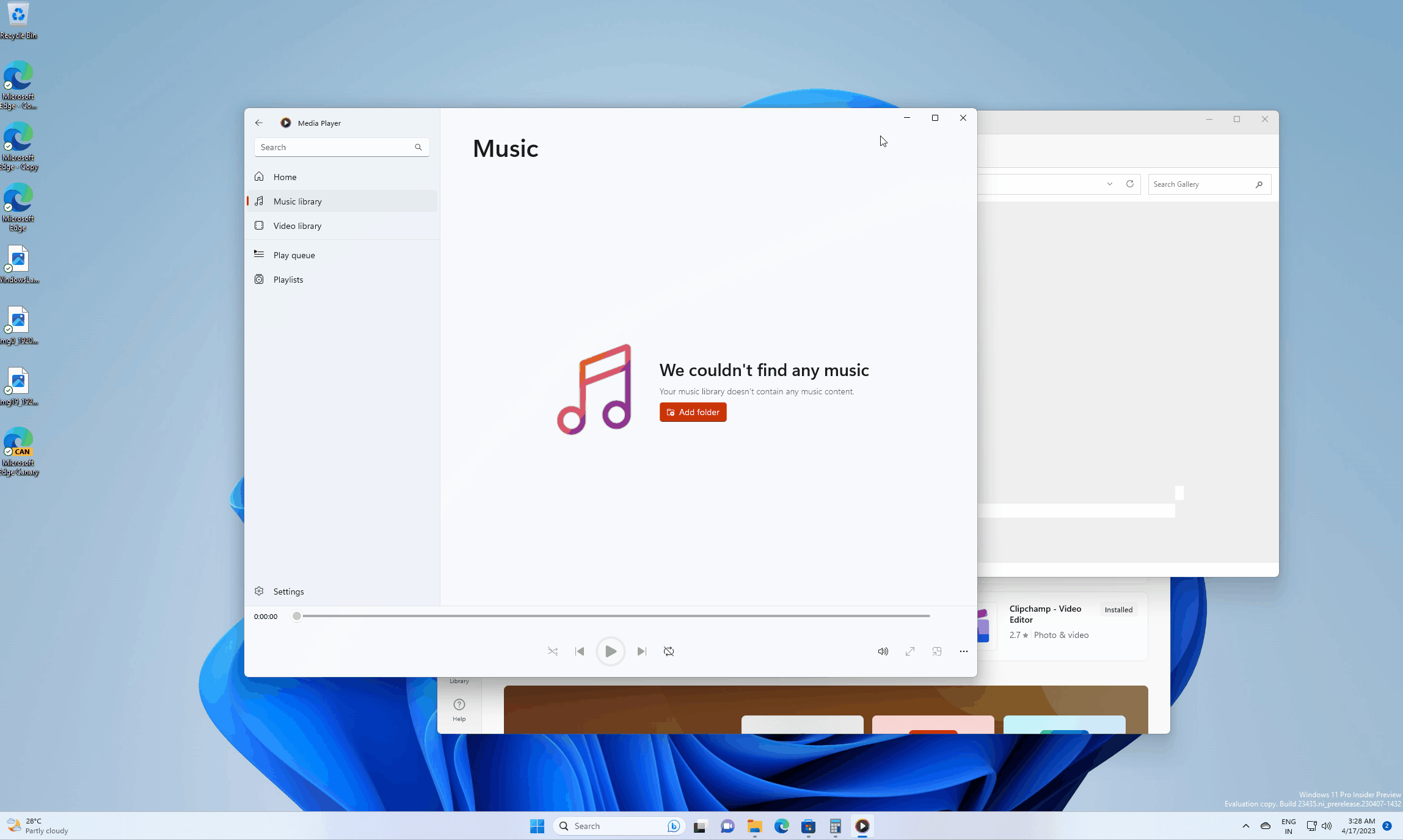 As you can see in the above GIF we recorded, Windows 11's snap assist can remember the layouts and make suggestions.
The ability to remember Snap Layouts will benefit power users who frequently multitask with the same set of apps. You must set up snap layouts when you close apps or restart your device. Introducing AI-powered snap layouts in Windows 11 will streamline the restoration process, making it more efficient and user-friendly.
Furthermore, Microsoft is mulling the idea of integrating Microsoft 365 into File Explorer and showing recommendations in real-time.