Microsoft doesn't have its mobile OS after it discontinued Windows Phone in 2019, which technically began its life in 2010. Microsoft has no plans to create a mobile version of Windows, and the tech giant is instead invested in offering its services on Android.
With the Surface Duo, Microsoft has also become an Android OEM, and the company has even created an Android division internally.
This new division, "Android Microsoft Platform and Experiences," comes under Windows head Panos Panay. The mobile division includes the Surface Duo OS team and other engineers working on Android services. It looks like the Android division, in collaboration with the Xbox team, could soon lead to the creation of a new mobile store on Android.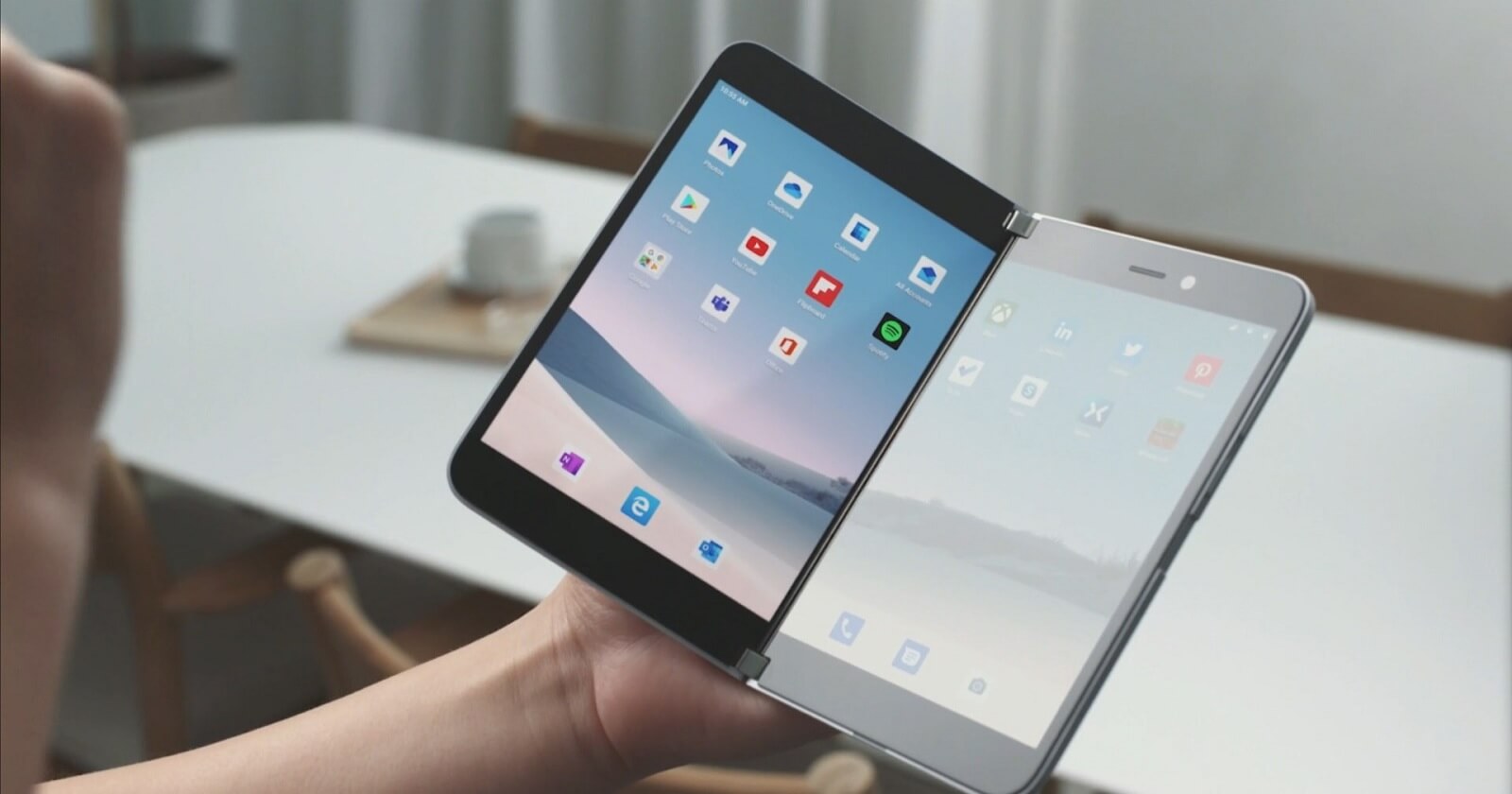 Microsoft doesn't want to give up on mobile and plans to create its app store to compete against Google and Android. Microsoft's first app store for mobile will cater to the needs of gamers, but it may also host Android apps created by the company, such as To Do and Launcher.
In a new interview, Microsoft's Xbox head Phil Spencer suggested that the company wants to create a rival to Google Play Store, but it will initially focus on gaming.
"We definitely get support from regulators when we talk about opening up mobile and being a credible third-party alternative on those devices — and we're a long way from there today," Spencer told The Times.
Unfortunately, we don't know anything about this Google Play Store rival by Microsoft and how it might even work, but it's safe to assume that Microsoft's app store will be exclusive to Android phones.
We may learn more about the secret Play Store rival service when the government approves the Activision Blizzard merger.
Microsoft loves Android
As mentioned at the outset, Microsoft firmly believes offering its services on Android could lead to a better mobile experience. Its dedicated Android division is also bringing Android and Windows closer.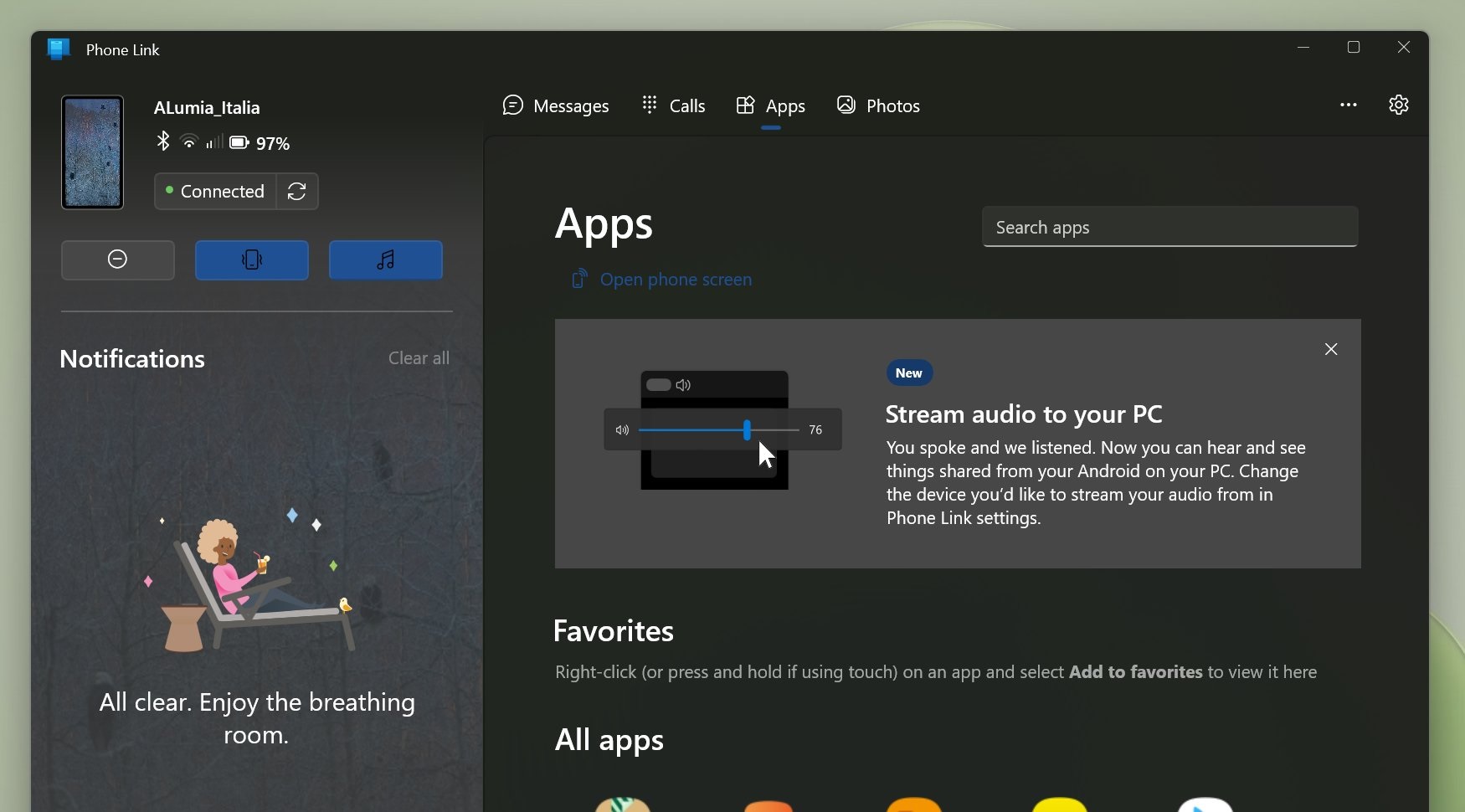 There have been several internal changes to the team that will lead to better and more timely updates for Microsoft's mobile apps. This confirms that Microsoft is serious about its Android investments, and it sees Google-dominated mobile OS as a new way to bring desktops, consoles and mobile closer.
Windows Latest understands that Microsoft has "big" plans in the future for Android and Windows integration, with new features first arriving on Samsung Galaxy phones.
In addition to software, Microsoft is also planning to launch a successor to Surface Duo 3, a foldable screen phone. The Duo 3 could feature an internal foldable screen with built-in 180-degree rotation, and it could be similar to the other foldable phones we have in the market.
Microsoft also hopes to expand its Android smartphone offerings, but we don't know if and when it will happen.