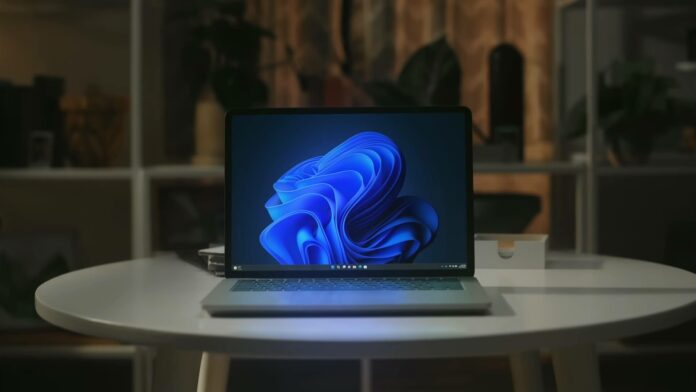 Windows 11 KB5022836 is now rolling out to PCs running version 21H2. If you're on 22H2, you'll get a different update (KB5022845), but the fixes are more or less the same. This update is available via Windows Update and can also be downloaded via Microsoft Update Catalog. Microsoft has uploaded Windows 11 KB5022836 to its portal.
KB5022836 is a Windows 11 security update with bug fixes and minor improvements. Note that we're discussing the new update for Windows 11 21H2 (the original release of the OS). If you're on version 22H2, you should check out our review of KB5022845 instead. If you need new features, download Windows 11 23H2 instead.
So what's new in Windows 11 21H2 Build 22000.1516? Microsoft says it's combining Windows Spotlight with Themes on the Personalization page. As a result, you can now easily manage Spotlight wallpapers in Windows Settings. There's another change to the Settings app, which makes it easier to track OneDrive storage.
OneDrive can now display alerts for subscribers directly in the Settings app. The alerts appear when you are close to the cloud storage limit, and you can also view the total amount of storage capacity of all your OneDrive plans. Microsoft is also improving the MS account experience.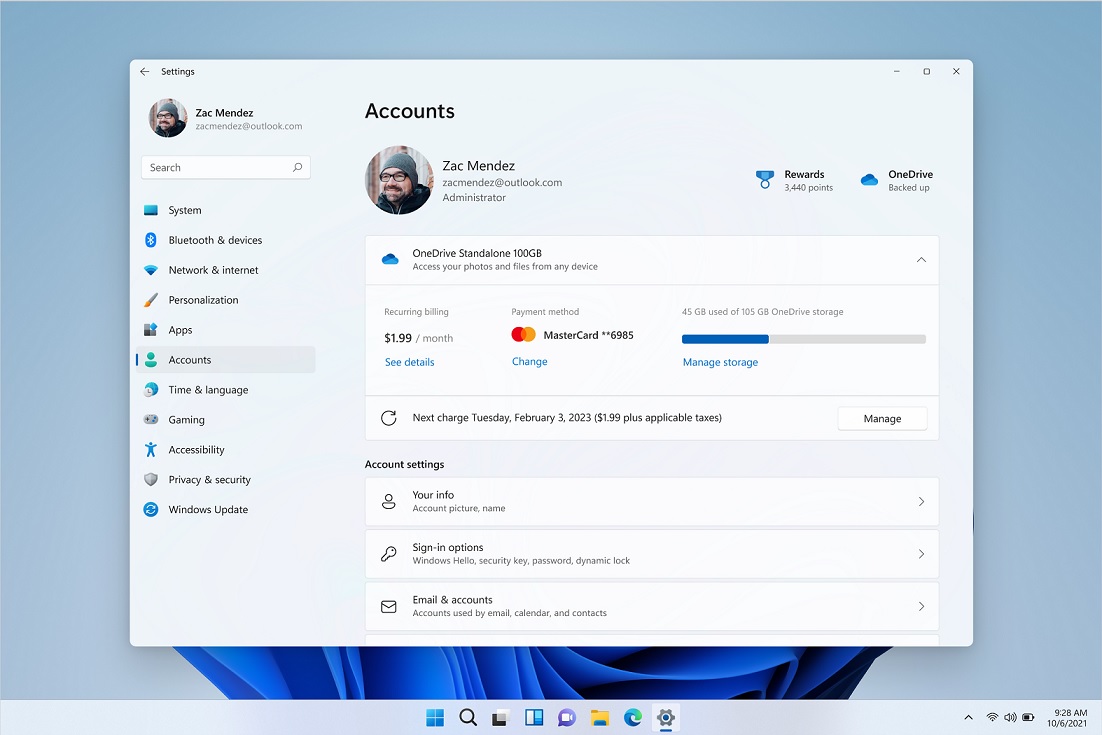 For example, you can now manage your Xbox subscription on the Accounts page in the Settings app. If you check for updates, you'll see the following update on the screen:
2023-02 Cumulative Update for Windows 11 Version 22H2 for x64-based Systems (KB5022836)
(On Windows 10, you'll get KB5022834 with identical bug fixes).
Download Links for Windows 11 KB5022836
Windows 11 KB5022836 Direct Download Links: 64-bit.
Windows 11 KB5022836 (Build 22000.1516) important changelog
Windows 11 Build 22000.1516 fixes several known issues in the OS, including an issue that affects some modern apps. Another bug has been fixed where apps would stop responding due to Input Method Editor (IME).
Likewise, Microsoft fixed an issue where the touch keyboard won't open.
Here's a list of all critical bug fixes in Windows 11 Build 22000.1516:
Fixed an issue that affects searchindexer.exe.
Fixed an issue that affects printing in landscape mode in Microsoft Edge.
Fixed an issue that affects conhost.exe and Domain Name System (DNS) suffix search list.
Fixed an issue that degrades a memory location.
Fixed an issue that affects Trusted Platform Modules. (TPM) machines and prevent users from using AutoPilot to set up.
Fixed an issue that caused File Explorer to stop responding.
The year 2023 is likely to be exciting for Windows 11 as Microsoft continues to work on further polishing the operating system. Microsoft's Moment update strategy (releasing features as part of the monthly cumulative update) has worked as users continue to get new features without waiting a year or two.
Windows 11's first major update brought many goodies, including tab support in File Explorer and more. The Moment update strategy does not change in 2023, so new features are expected to ship in the coming weeks. For example, Moment 2 is expected to roll out in March 2023.
This update will ship with a search bar in Task Manager and improve the Windows Widgets, including full-screen mode. After the Moment 2 update, we're expecting the Moment 3 update to go live in May or June with tablet-optimized mode for the taskbar and more.
But this isn't all. Windows 11 will also receive version 23H2 update in the fall, focusing on new features.
In the meantime, you can expect improvements heading to Windows 11 22H2 via monthly cumulative updates. Remember, Windows 11 21H2 is being retired, and you should upgrade to Windows 11 22H2 to enjoy these new features. It is also worth noting that version 22H2 is more stable than 21H2 and worth upgrading.
Widgets now work without a Microsoft account
Microsoft is rolling out a new update to the Windows Widgets panel that removes the requirement of using a Microsoft account. This means you can finally use Widgets without signing into your Microsoft account.
This change was first tested in December 2022, and it's finally heading to the general audience as part of a new Web Experience Pack update available via the Microsoft Store.
It is also worth noting that Microsoft is adding a new full-screen mode to Widgets, allowing the widgets board to take over the desktop and provide an immersive interacting environment.