For many years, an in-place upgrade was something IT companies performed to grab the "free upgrade to Windows 10" offer. Over time, consumers also started to prefer in-place upgrades to "fix" issues with the existing installation of Windows without losing personal files, pictures, etc.
Some believe an "in-place upgrade" is always the best option when upgrading to a new operating system. This includes upgrading a Windows 10 PC to Windows 11 or even between the versions of Windows 11.
For those unaware, an "in place" upgrade refers to the "Upgrade this PC now" option in the Windows Media Creation Tool. To perform an in-place upgrade, you need to download the Media Creation tool and click on the Upgrade this PC option to begin "reinstalling" the most recent build of the OS.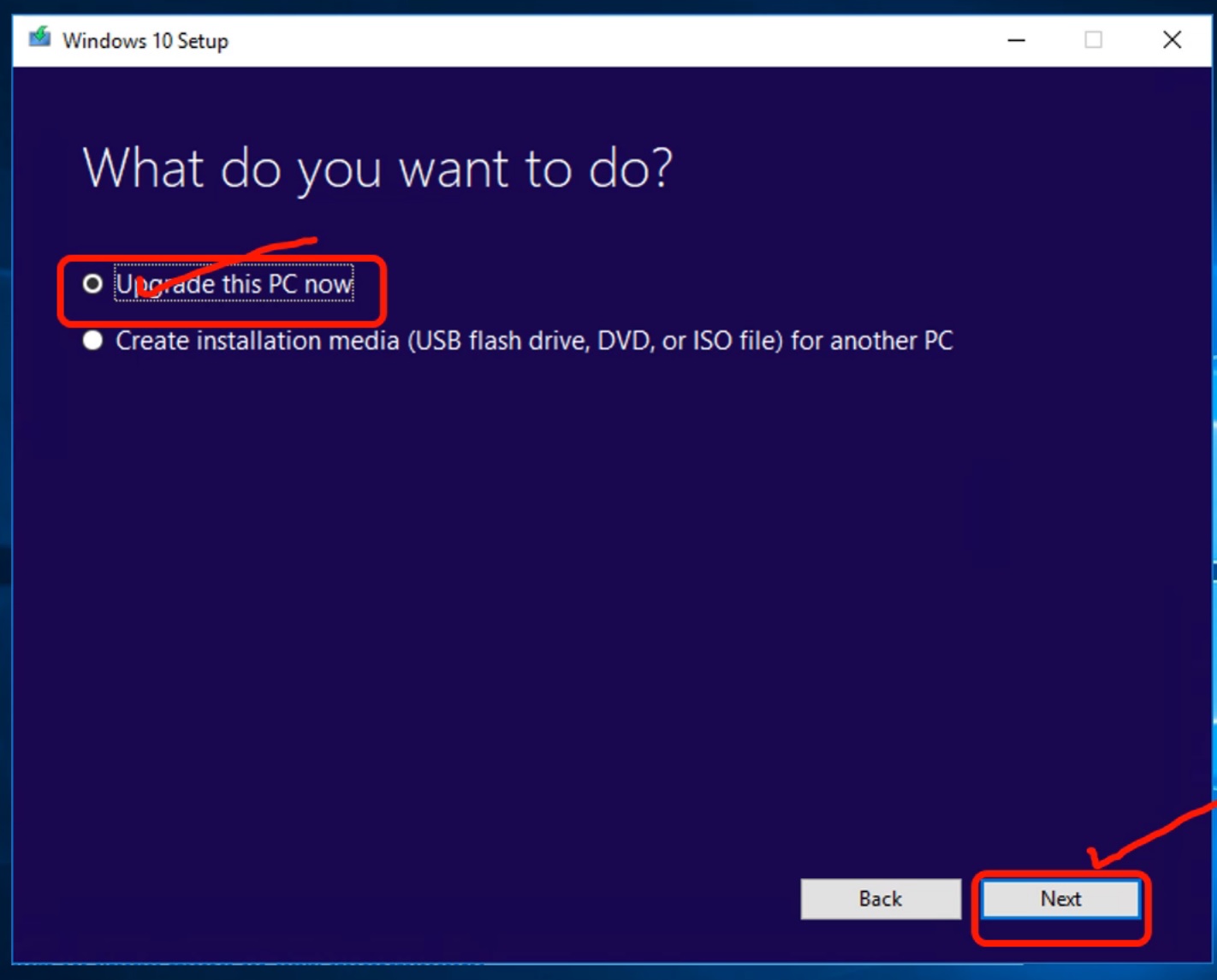 This feature is used to troubleshoot Windows issues, but it's also one of the best ways to upgrade PCs.
While MCT (Media Creation Tool) works pretty well, Microsoft is looking to make the in-place upgrade process quicker and easier for Windows 11 through a new option in the Windows Update settings.
In the latest preview builds, Microsoft is testing a new feature that combines in-place upgrade and Media Creation Tool capabilities in one package to make it easier for users to reinstall the existing update or build.

As you can see in the above screenshot, there's a new hidden option called "Fix problems without resetting your PC" in the System > Recovery page of the Settings app, with Microsoft describing it as a new way to reinstall the existing build of Windows 11.
"Resetting can take a while. First, try resolving issues by running a troubleshooter", Microsoft noted. At the moment, the option does nothing as it is a placeholder, but this could change in the upcoming preview builds.
In addition to the above option in the Settings app, Windows 11 build also contains references to terms like "IsUserInitiatedInPlaceUpgradeAllowedor SystemSettings_Misc_RunInPlaceUpgrade.
It is hoped that this new method of bundling in-place upgrades as an option in the settings app will prevent possible upgrade issues sometimes seen in the past.
Other changes in Build 25284
Build 25284, recently shipped with a hidden in-place upgrade feature, comes with some notable improvements. This includes a new Messenger app widget that lets you open the widgets board, navigate to the Facebook widget, and browse unread messages or older conversations.
As part of another server-side update, Microsoft has also started rolling out full-screen widgets support to more users in production.