Groove Music appears to have, er, run out of music, with Microsoft putting the final nail in the coffin of Windows 10's default music player. If you go to the Microsoft Store now on any platform, you'll notice the entertainment or Microsoft's media apps section only has two entries: Movies & TV and Media Player. There's no mention of Groove Music.
Today, Microsoft is rolling out a new and final update to Groove Music on Windows 10. The update is available for everyone, replacing the app with Windows Media Player from Windows 11.
This move doesn't mean you can't access your Groove playlist on Windows anymore. While Groove Music is being retired and removed from Windows 10, it's also getting replaced by Media Player at the same time. This process automatically migrates your Groove playlists to Media Player.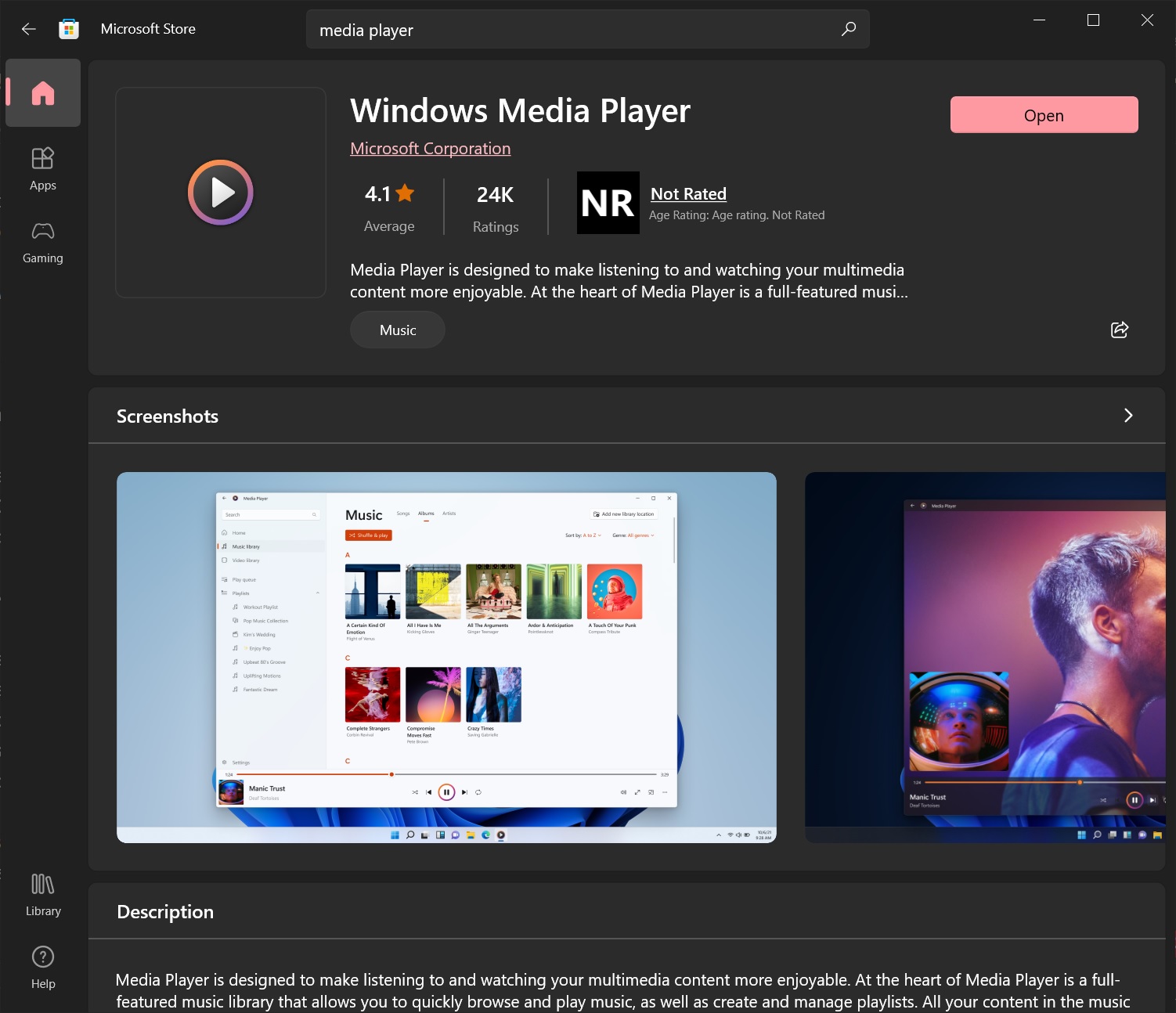 Of course, the fact that all mentions of Groove Music have been removed from Microsoft platforms is a clear indication that the Groove brand is dead for good.
Windows 11's Media Player is way better than Groove Music
Windows' new Media Player is faster than Groove Music, and it can play both video and audio, and it is also an indirect replacement for the Movies & TV app (also known as Films & TV in some regions).
In addition to all features available in Movies & TV and Groove Music, this new Windows 11 media player also lets you rip CDs.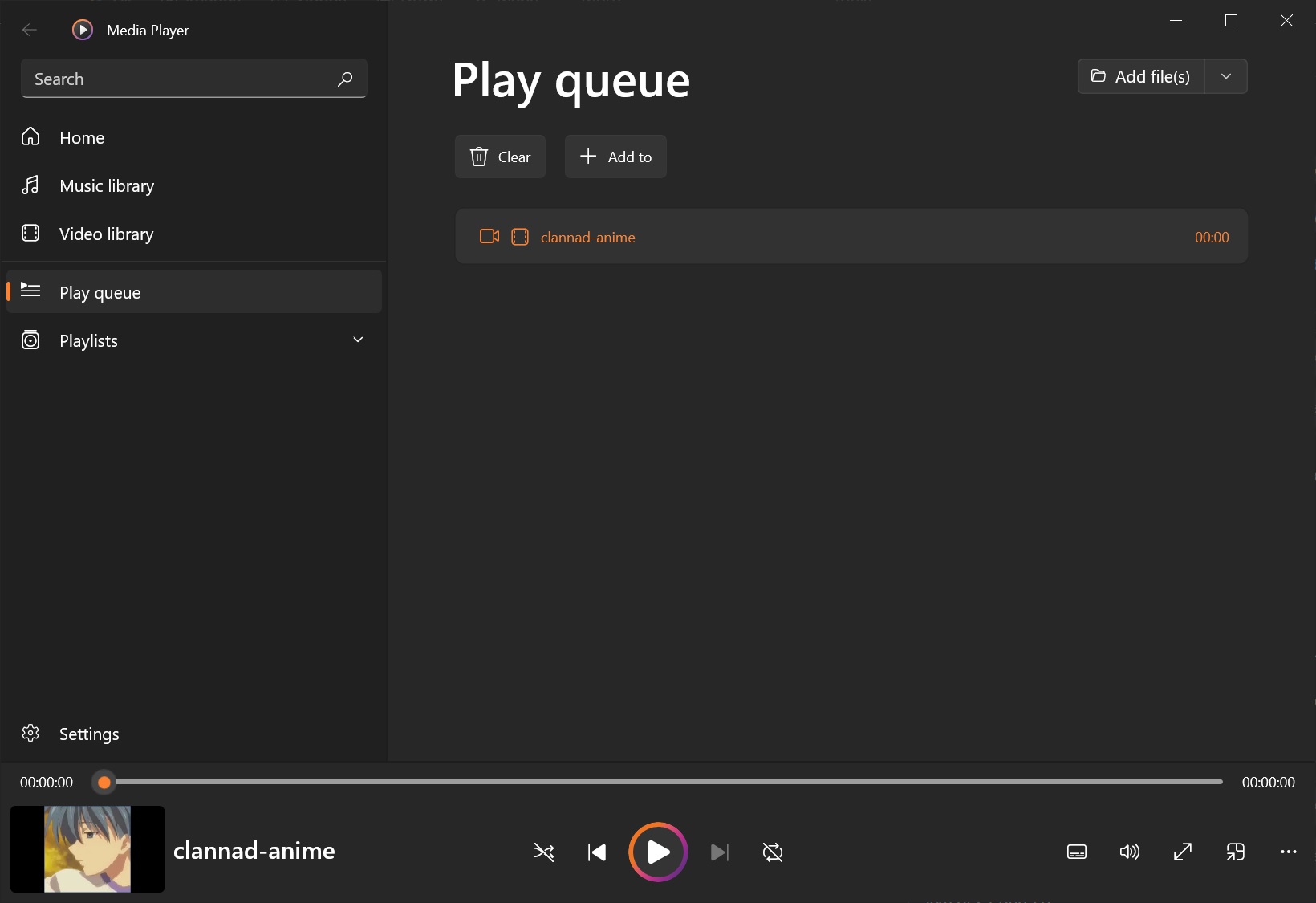 If you're running Windows 11, you would have already used the new Media Player app.
On Windows 10, it's available for everyone starting today. It's coming in an update via the Microsoft Store. For some reason, Microsoft continues to offer the Movies & TV app, which does the same thing as Media Player, but it's not using Windows 11's new design language.
These two apps aren't the only way to officially play media files on Windows. Both Windows 11 and Windows 10 come with the legacy/classic Windows Media Player, which still works like a charm. You can also use the Photos app to play videos.
Here's a list of all Microsoft apps that can play media on Windows:
Groove Music – supports audio only, but it's getting replaced by a new Media Player.
Media Player (new) – supports both video and audio.
Movies & TV app – supports video only.
Classic Windows Media Player – supports video and audio.
Photos app – supports some video formats.
You will find Microsoft's new Media Player listed among the other apps in the Windows Store. If you're unable to find the app, head to the Microsoft Store and click on the download button. Or you can also go to the library and simply check for updates.