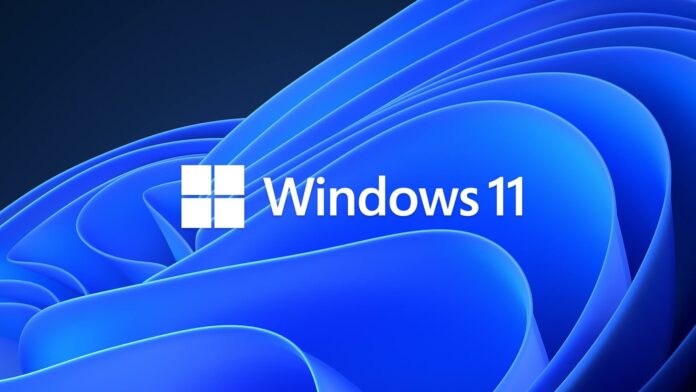 Windows 11 has had quite a journey… well before it officially debuted last year. Originally believed to be related to Windows 10X project, Windows 11 is now internally intended as an OS for all form factors, including foldable PCs and dual-screen laptops.
Unfortunately, due to the shift in Microsoft's strategy, chip shortage and renewed interest in laptops, the release of a foldable/dual-screen optimized version of Windows was delayed and later cancelled. Windows 10X is no longer being developed at Microsoft, which means the company isn't developing a new OS for just foldable PCs.
Instead, Microsoft plans to optimize Windows 11 for foldable and dual-screen PCs. This time it's not going to be a stripped-back or lightweight version of Windows. As per sources, Microsoft will automatically detect when the device is a foldable PC and apply optimizations to the interface.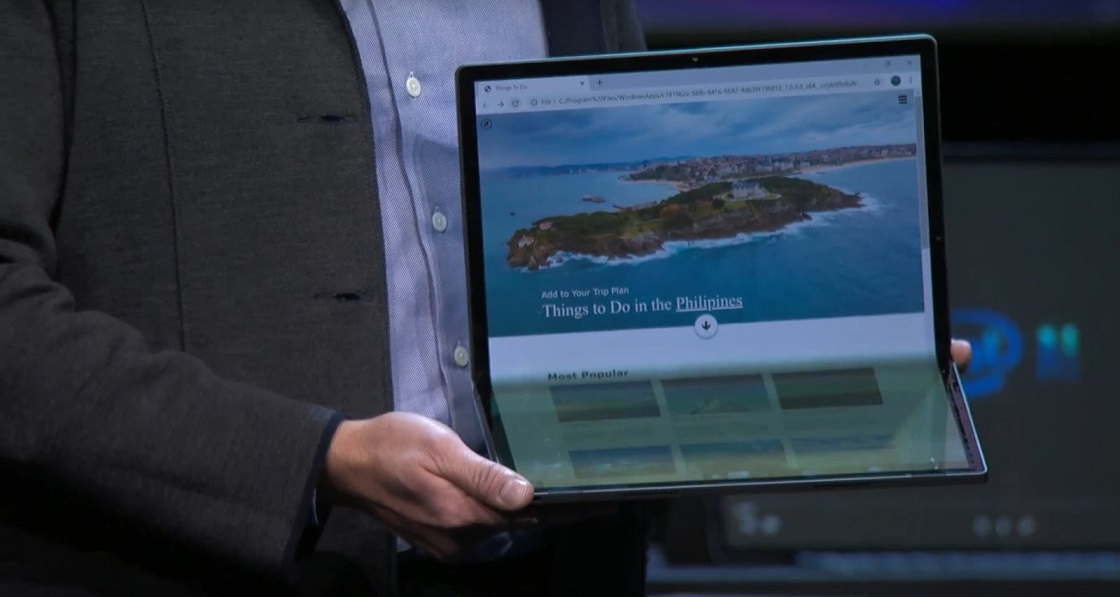 This move is going to bring in a few new features and capabilities that would benefit Windows 11 foldable PCs only. New possible features include a much more tablet-friendly interface and new snap layouts to favour dual screens with a hinge.
We know that it's not going to be another version of Windows, unlike Windows 11 or Windows 11 in S, but Windows 11 for foldable is still going to be noticeably different in terms of overall look and layout. Note that the changes won't all that drastic, but they will be noticeable on foldable.
Windows 11 foldable PC features to show up in 2023
Microsoft is not in a hurry, but you can expect foldable PC-related tweaks as early as May or June of 2023. The company wants to prepare Windows 11 for single-screen and dual-screen form factors with Moment 3 (the third big update for version 22H2 / 2022 feature update).
The initial code will be added to Windows 11 with the Moment 3 update and actual features could show up in the fall. By the holidays of 2023, Microsoft plans to optimize its operating system to adapt to this new product category.
In the fall of 2023, Microsoft is planning to release Windows 11 version 23H2 (based on version 22H2). This update is internally known as Moment 4, but it will include more features as compared to the previous Momen updates.
Windows 11 23H2 would go live in September or October.
Of course, Microsoft wants to maintain the hype around Windows 11 and the company will be pushing minor new features via monthly cumulative updates.
In the meantime, Microsoft continues to focus on expanding the availability of Windows 11 version 22H2. This is the first true feature update for the OS and it was published by Microsoft in October.