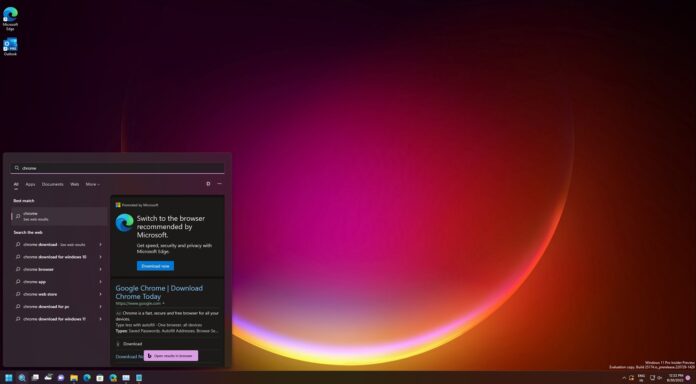 Windows 11 has several minor feature updates inbound for 2023 and we've now caught a number of glimpses of what interface changes might be under development in the preview build from the Dev Channel.
According to sources familiar with the development, Microsoft designers have proposed several changes to replace the pop-up alert boxes within the OS. As you're probably aware, Windows pop-up boxes were last refreshed with Windows 8. Windows 10 or even some Windows 11 features rely on the Metro-era design.
Microsoft wants to replace all the remaining Windows 8 and Windows 7-era popups with WinUI and Windows 11's modern look. As shown in the screenshots below, Microsoft is testing a new look for all pop-up alert boxes in Windows 11. These popup boxes now use WinUI and they also have rounded corners.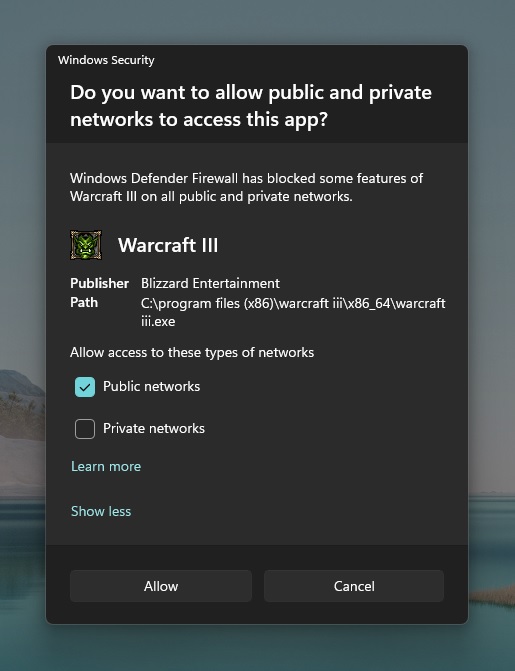 Of course, the buttons inside the popup boxes are also rounded for a more modern look and it does look better. As part of the modernization, Microsoft is doing away with rock-solid accent-themed backgrounds with more common colours, such as dark grey in dark mode or white in light mode.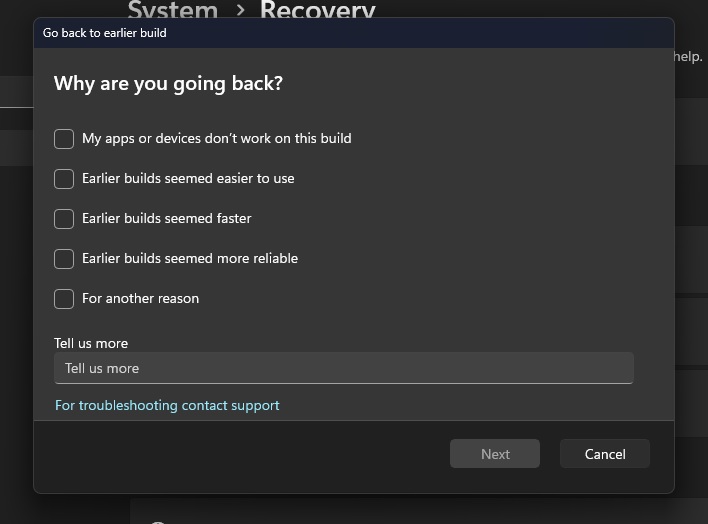 In one of the proposals, Microsoft noted the need to "simplify the design" and focus more on minor details.
Microsoft has already started testing a modern look for popups like Windows Firewall, "Rename this PC", "Reset this PC", etc. More boxes in the Settings app use a modern interface with dark theme support, rounded corners, etc. The refreshed "Go back to earlier build" dialog box also looks great on Windows 11.
Of course, "Rename this PC" or "Reset this PC" pages are not frequently visited by users, but the refresh is another important step in the modernization of the operating system.
The WinUI and rounded corners seem to be the primary theme for Windows 11 and other Microsoft products. As ever, a lot can change in the coming years, as Windows is always under development. In fact, Microsoft is already considering Windows 12, according to reports.
In the production builds, we've already seen major elements of the UI including the Control Panel, context menu, notification center, and buttons using WinUI. It is worth noting that Fluent Design, WinUI and rounded corners design ideas have been floating around for the past three or four years.
Windows 11's new big Moment update is expected to drop in February or March, and Microsoft is also believed to be working on a major feature update for fall 2023.