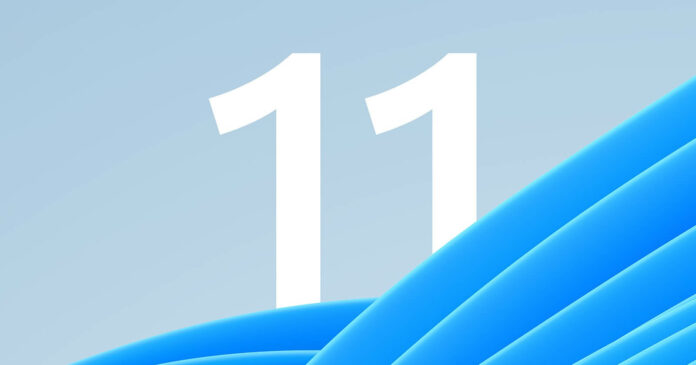 Windows 11's system requirements are onerous and Microsoft's decision to limit the operating system to newer hardware has been criticized since before it launched.
A significant number of PCs cannot officially upgrade to Windows 11 from Windows 10 or any other version of the OS, and this is unlikely to change in future. While Microsoft won't bring back support for older models, the company is always updating Windows 11 with support for newer processors.
Microsoft recently shipped Windows 11 version 22H2 (Windows 11 2022 Update) to the general public and the operating system's first big update apparently adds support for new processors. According to the documentation, which was quietly updated earlier in October, Windows 11 is officially supported on Intel's 13th-gen processor.
According to another support document, AMD's Ryzen 7000 series (desktop) is now officially supported too.
Microsoft officials retreated that it won't add support for Intel 7th generation and AMD Zen processors. It has no plans to look back at any of the older processors to see if any of them could be added to the Windows 11 22H2 compatibility list. Last year, the company added support for select 7th-gen CPUs like Core X-series and Xeon W-series after testing.
Likewise, the other requirements like TPM 2.0, UEFI secure boot, 4GB of memory and 64GB of storage are here to stay. These requirements are necessary to deliver the best Windows 11 experience, so there won't be any changes to the hardware compatibility list, at least for now.
It is pretty obvious that Microsoft really wants users to upgrade to new hardware or at least have an Intel 8th gen or AMD Zen 2 processor. While the company has been allowing some 7th-gen CPUs, it won't expand the hardware compatibility list to include older processors.
Windows 11 version 22H2 rollout
Windows 11 version 22H2 (Windows 11 2022 Update) is currently available for all eligible devices, with Microsoft confirming the rollout has been expanded to include more PCs which were excluded in the first wave due to compatibility issues.
The company hasn't offered more information on when the new update will show up in all configurations. However, it is likely that the availability will be expanded in the coming weeks as Microsoft collects more information from early adopters.
If the update scores high on stability and reliability in early feedback, more users will be able to upgrade. We're expecting more information on Windows 11 version 22H2 and the next update (Moment 2) in the coming months.
Windows 11 will continue to be supported for many users, and the release of the 2022 Update doesn't change anything on Microsoft's operation system support plans.