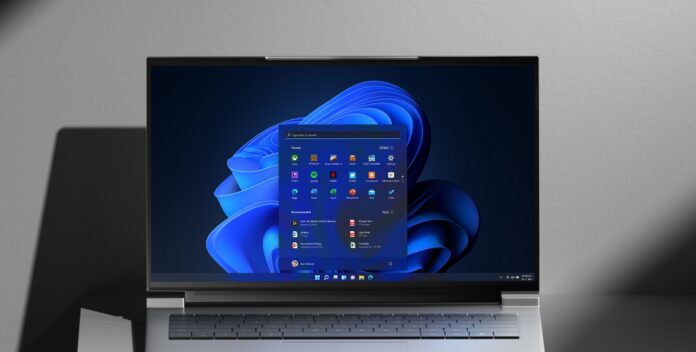 Microsoft has yet to officially confirm the release date of Windows 11 22H2, but we've heard the rollout is set to begin in a few weeks, likely on or around Sept 20. The RTM build is Build 22621 and it will ship with features like the taskbar's drag and drop, better Start menu customization options, a new Task Manager and much more.
Microsoft has been working on Windows 11 22H2 for the past several months and users in the Beta and Dev Channel can already test the update. While Windows 11 22H2 is 'feature locked', which means it will ship to consumers "as it is" on September 20, Microsoft is working on a set of new features called "Moments" which will be released in October.
It won't include features like tabs in File Explorer or a new sidebar experience in File Explorer. Features like Suggested Actions also won't show up on day one of the Windows 11 22H2 rollout. That's because these features were added to the OS much later and weren't finalised in time for this year's first big update.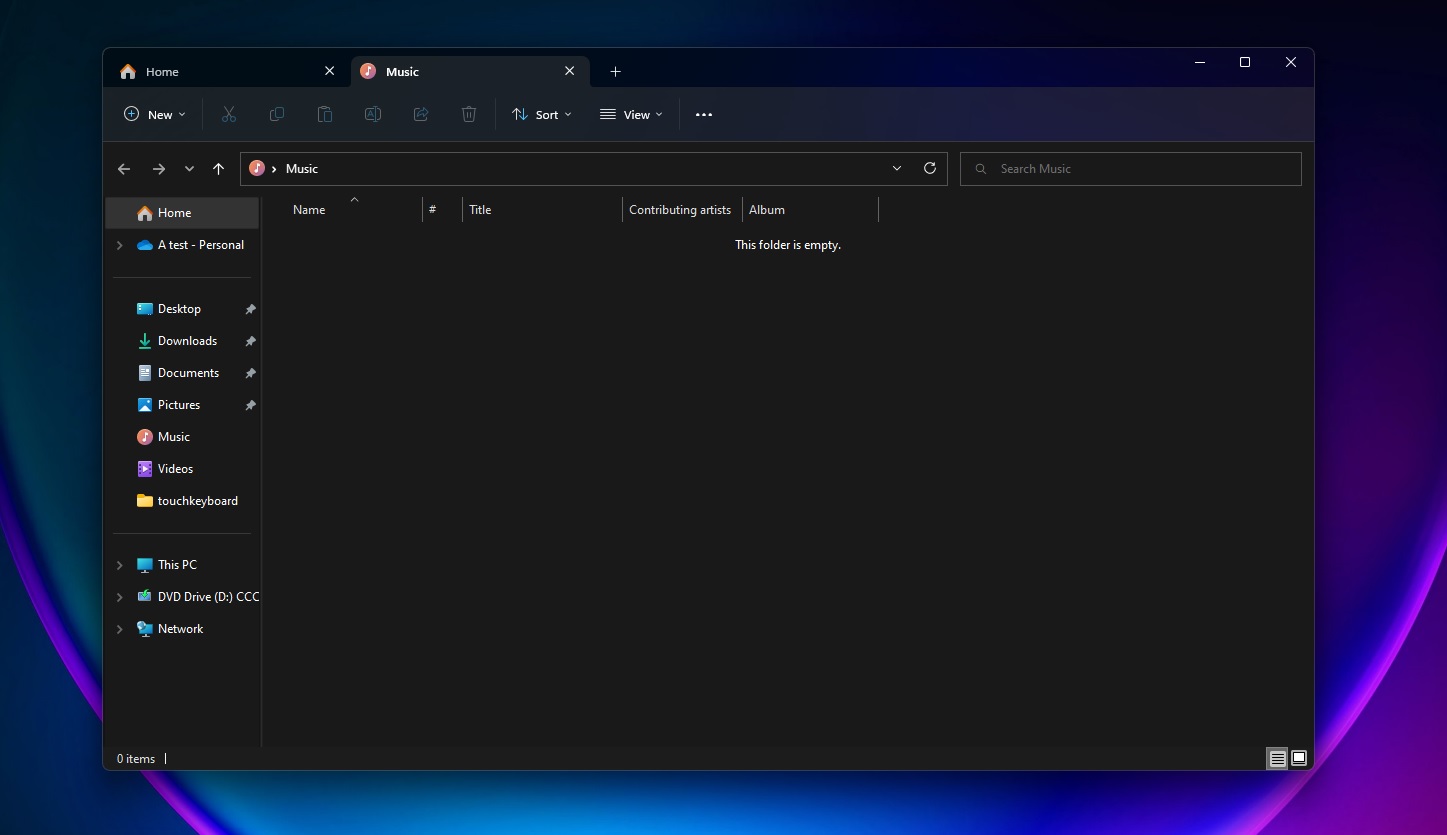 Microsoft is apparently planning to release new features as part of smaller Windows updates called "Moment".
Shortly after the release of Windows 11 22H2 release in September, Microsoft is prepping to release its first 'Moment' update, likely in the first week of October 2022.
The first Windows 11 'Moment' update will add tabs and a new sidebar to File Explorer, and it will also enable a feature called 'Suggested Actions' that gives users prompts for the next steps to take based on the selected texts in apps like Microsoft Teams.
For example, if you copy a date in Teams, Suggested Actions will trigger a prompt suggesting user to add the date to the calendar.
Windows 11 Moment update references spotted
Microsoft has already started working on Windows 11's "Moment 2" update as references to internal Build 229xx were recently spotted on Github.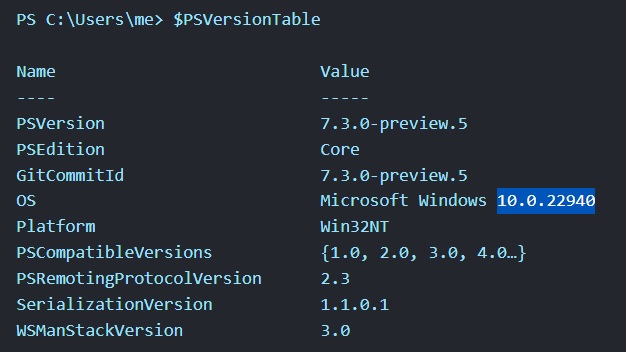 The new "229xx builds" are apparently dedicated to the internal development of the "Moment 2" update for Windows 11 v22H2. Likewise, Microsoft is testing the first Moment update with internal build "228xx".
This doesn't mean users will be upgraded to Build 228xx or 229xx from the RTM Build 22621. Instead, features of internal build 228xx and 229xx will be backported to the RTM build via cumulative updates.
It is worth noting that Build 22621 already has the Moment 1 feature bits present, but they're currently disabled. If you enroll the device in the Beta Channel, you'll automatically gain access to the hidden features.
It is similar to Windows 10 enablement package "master switch" that turns on the dormant features.
The first Moment update (internally known as 228xx) is set to drop as a cumulative update in October. The second Moment update (internally known as 229xx) is expected to drop next year.
This is a new way of releasing features outside of major OS updates, according to sources familiar with the development. It remains unclear whether more Moment updates are planned for the OS.