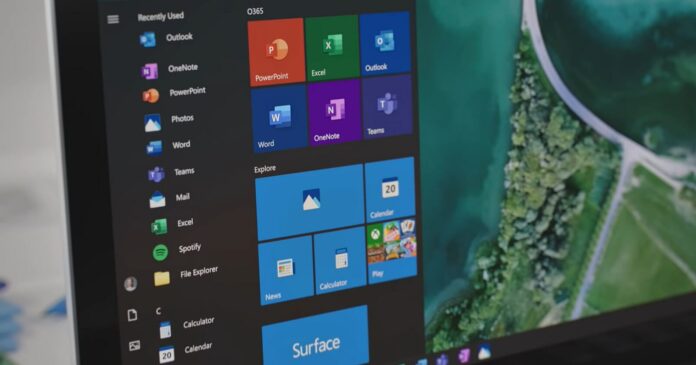 Windows 10 version 22H2 has been unofficially confirmed by Microsoft. This could be the next feature update for the operating system and it will begin rolling out to consumers in a couple of months, according to references spotted in the latest optional update (KB5015684) released for the OS.
As we reported earlier this year, the fuss has been around Windows 11 and rumours of Windows 12 have already started making headlines, but the company hasn't completely forgotten about Windows 10. The old operating system remains supported and it will be getting its own feature update in the fall.
Windows 10 KB5015684, which has popped up in the Windows Insider Program today, quietly switches the OS version to "22H2" from "21H2". As you can see in the below screenshot, Windows 10 Build 19045 has also been spotted in the 'About' screen of the Windows Settings page.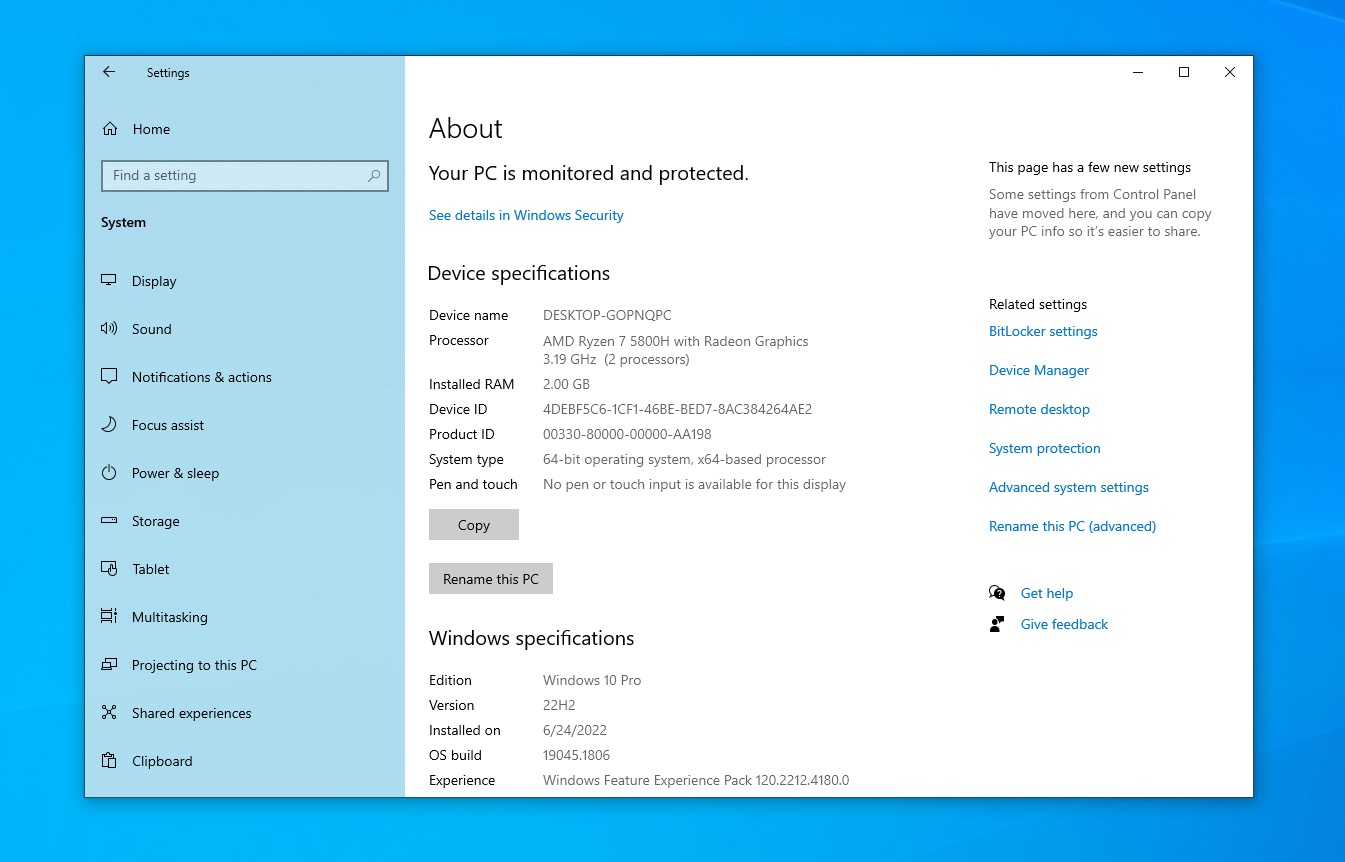 In our tests, we couldn't spot any noticeable difference between Windows 10 21H2 and Windows 10 22H2. It seems that the new update will be another minor one and it will be rolled out via an enablement package which doesn't make any major introductions on the consumer front.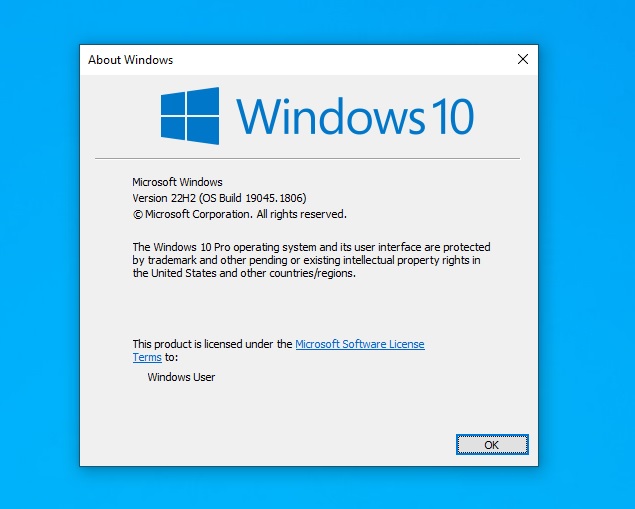 Microsoft officials have previously said that enablement package updates will only ship with a "scoped set of features" and such updates are similar to monthly cumulative updates, which essentially means Windows 10 22H2 will be enabled with the flick of a switch later this year.
In other words, if you're on Windows 10 version 2004 or newer, you'll be able to upgrade to version 22H2 directly in a snap with a significantly fast installation process. That's because all features of 22H2 are already hidden in the latest cumulative updates and feature updates released after the version (v2004) essentially share the same core build of the OS.
A changelog for version 22H2 is not available at the moment, but it will be focused on productivity and security, meaning much of the changes will be related to enterprise or business users. Consumers can expect minor bug fixes, better security features and general improvements.
What's next for Windows
Windows 11 will be getting its first big feature update called 'Sun Valley 2' aka version 22H2 later this year. The update is set to bring back support for drag and drop, improve Start menu customization settings, and more.
Microsoft has reportedly cancelled Windows 11 version 23H2 and the next major release could be Windows 12 in 2024. This is because the company is exploring a new strategy where it plans to release new Windows versions every three years, with smaller feature updates for existing versions.
Windows 11 will continue to get new features in the coming years. At some point. Windows 12 will debut with significant changes. If the company follows the same strategy, you can also expect Windows 13 in the next ten years.