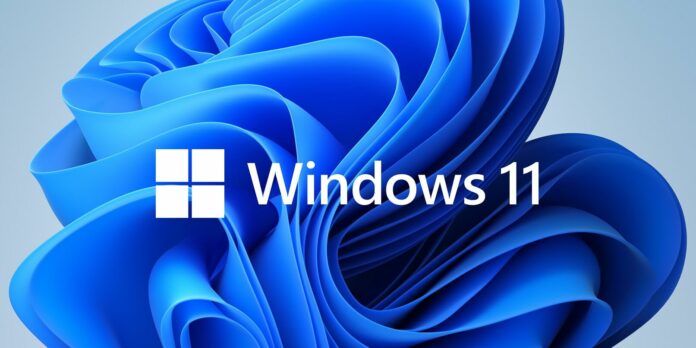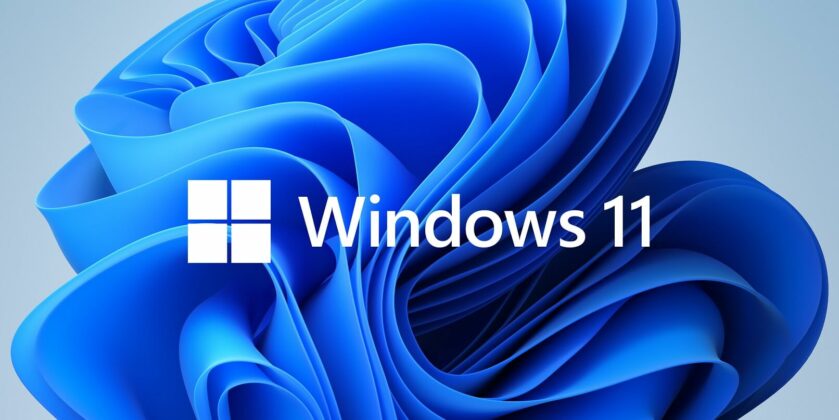 Windows 11 Build 25145 is now available for users in the Dev Channel with a couple of minor new features. For example, Build 25145 enables tighter integration between OneDrive and Settings. Likewise, it also improves Narrator Braille driver support and adds a new Local Administrator Password Solution.
These improvements are available to members of the Dev Channel only. As per the release notes, Windows 11 Build 25145 adds Braille Driver Solution. The company says Braille devices will now work better as they can smoothly switch between Narrator and third-party screen readers as the narrator will automatically change Braille drivers.
To get started, users must remove Narrator's current braille support if it is already installed by visiting Settings > Apps > Optional features > Installed features. In the Installed Features section, search for Accessibility and expand the option that lets you view Braille, and finally uninstall the feature.
After removing the existing feature, you can head to Settings > Accessibility > Narrator > Braille and download braille. Once done, go to Settings > Accessibility > Narrator > Braille and start using the drivers offered on the screen.
What's new in Windows 11 Build 25145
One of the key features in Windows 11 Build 25145 is deeper OneDrive integration. As you're probably aware, Microsoft has been working on OneDrive integration for Windows 11 22H2. It's already possible to configure OneDrive as the default File Explorer folder, so you can easily access documents and other files stored in the cloud storage service.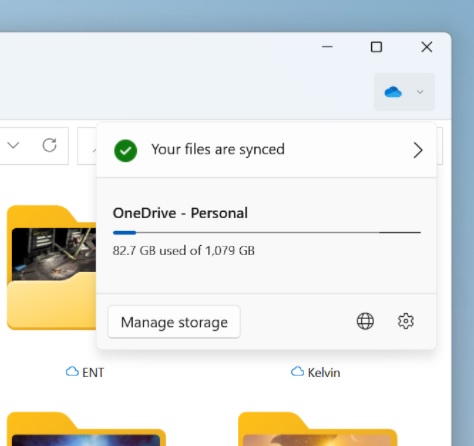 Build 25145 introduces the OneDrive subscription management experience for the Accounts page in Settings. You'll notice the OneDrive Standalone 100GB subscriptions on the Accounts page, allowing you to view the current usage of the cloud storage, recurring billing, payment method, and more.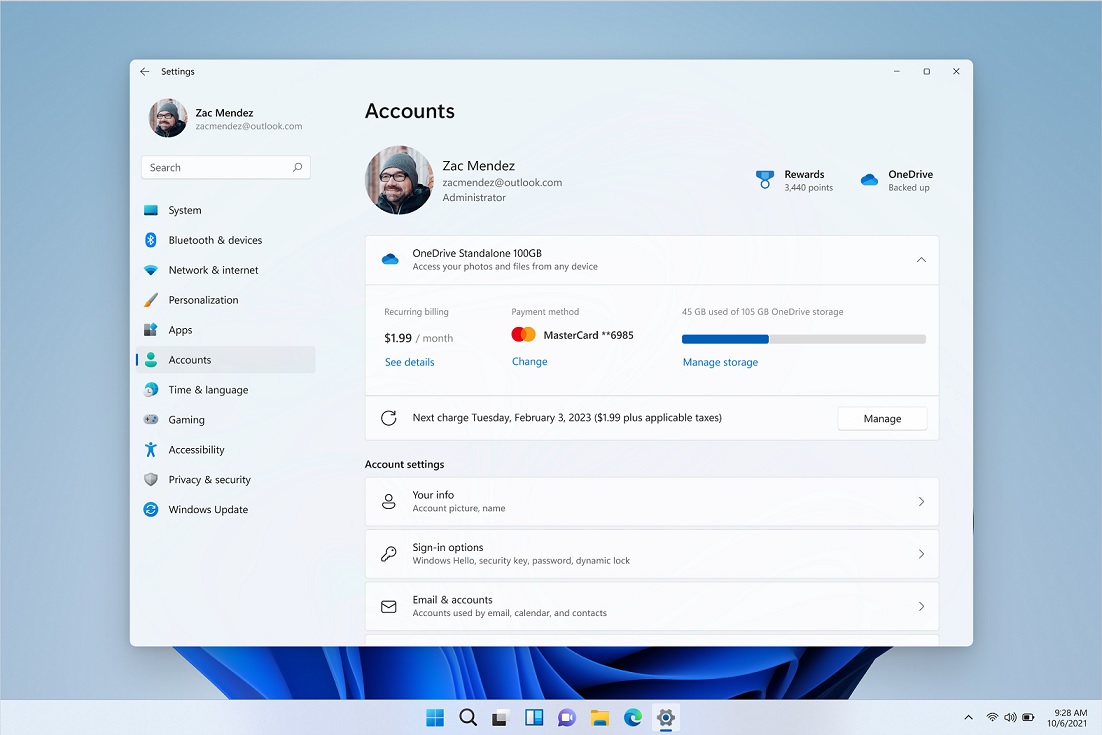 Since OneDrive is deeply integrated into Settings, you will receive notifications related to the cloud storage within the Windows Settings app. This happens when you are close to or above the OneDrive storage limit.
A banner also appears on the Account settings page alerting you about your OneDrive storage usage.
As mentioned at the outset, there are other OneDrive-related improvements heading to Windows 11. For example, users can add a OneDrive folder directly to the sidebar of File Explorer. Likewise, you can configure OneDrive as the 'homepage' of File Explorer. It will provide quick access to items stored on the cloud storage.
It is worth noting that it's not guaranteed that these new integrations will make it into the next big update for Windows 11, but there's a chance these changes will roll out as part of a cumulative update in near future.